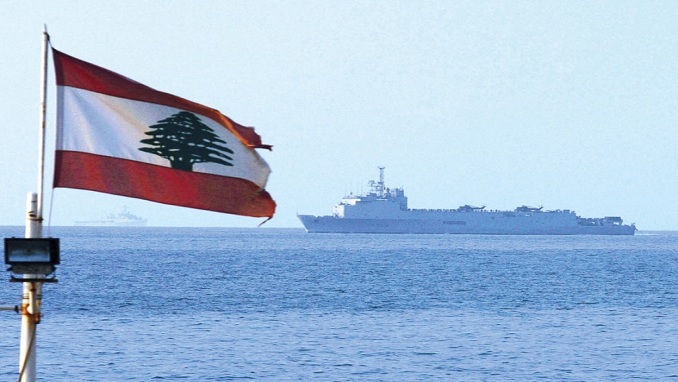 Russian and European firms are mulling investments in Lebanon's nascent oil and gas sector as it prepares to launch offshore drilling by the end of 2019, Energy Minister Nada Boustani told AFP in an interview.
"Several big companies have visited Lebanon," she said. "We are talking about Gazprom (Russia), Lukoil (Russia), and soon, the (Britain) BP firm is expected to visit," the 39-year-old minister said in her office in Beirut. "There is also interest from Total (France), ENI (Italy) and Novatek (Russia)."
U.S. firms have not yet participated in offshore bidding rounds. But State Department official David Satterfield told Boustani on Wednesday that Washington "has no problem with U.S. firms participating" in the energy sector, she said, calling this a "positive step".
Last year, Lebanon signed its first contract to drill for oil and gas in its waters. A consortium comprising energy giants Total, ENI and Novatek took the first two of its 10 blocks, including one disputed by neighboring Israel with which Lebanon has fought several wars.
Two months ago, Lebanon invited international consortia of at least three companies to bid for five more blocks by the end of January 2020. On Thursday, Boustani wrote on Twitter that she had met with the regional head of BP who said his company was "interested in the second licensing round."