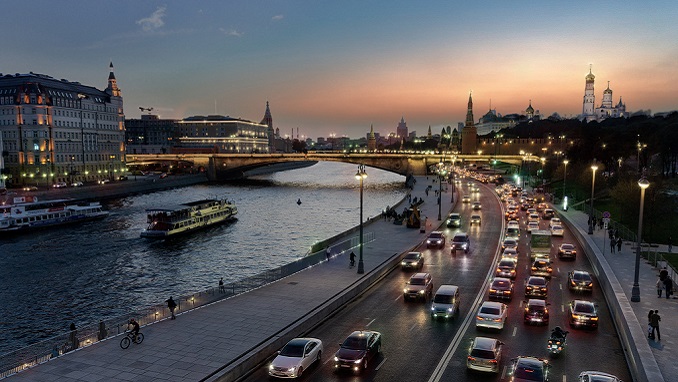 Russia's Finance Ministry said on Wednesday it had proposed to the Netherlands to revise the countries' bilateral tax agreement and raise taxes on dividends to 15%, Reuters reported.
President Vladimir Putin proposed this year that a 15% tax on all interest and dividend payments leaving Russia be imposed starting next year to combat capital outflows.
Earlier this week the finance ministry said it would scrap an agreement with Cyprus aimed at avoiding double taxation after it said talks aimed at altering the system in line with Putin's request had failed.
Meanwhile, the Netherlands also said that it would continue to support EU sanctions and put international pressure on Russia until Crimea is returned to Ukraine and the Minsk agreements are fully implemented.
The relevant statement was made by the country's ambassador to Ukraine Jennes de Mol at his meeting with Anton Korynevych, the Permanent Representative of the President of Ukraine in the Autonomous Republic of Crimea, his first deputy Darya Svyrydova, and deputy Tamila Tasheva.
"The Netherlands does not recognize the annexation of Crimea and considers it to be a violation of international law. We will support the current sanctions until the violation stops and the Minsk agreements are fully implemented. Through our Human Rights fund, we support lawyers, civic activists, and families of political prisoners on the ground, and we will continue putting international pressure on Russia, according to our policy," the message read.