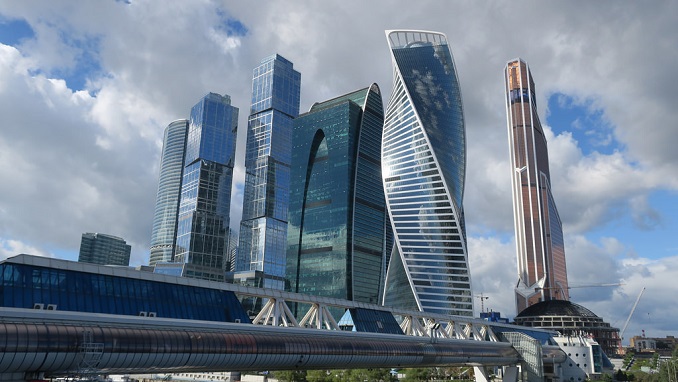 The Russian Ministry of Finance would want to equalize income tax rates for Russians and nationals who are not tax residents of Russia in its draft Guidelines for fiscal, tax, and customs tariff policy for 2022-2024, Vedomosti writes.
The proposal suggested capping the income tax on profits "from work activity" for non-residents at the same level as Russian tax residents. There is no mention of passive income from securities or real estate.
Finance Minister Anton Siluanov suggested similar ideas two years ago, aiming to make personal taxation the same for both non-residents and citizens. 
According to Artem Kiryanov, head of the Russian Union of Taxpayers, equal conditions would make the nation more appealing to investors, particularly those who have been minimizing their tax via offshore methods. 
Marina Belyakova, an Ernest Young partner, says that the business sector has been waiting for equitable taxation. According to Vedomosti, the effort would make it simpler to manage mobile workers, particularly foreigners who visit Russia on a regular basis.
According to Oleg Sokolov, secretary of the Federation of Independent Trade Unions of Russia, a similar measure was discussed by the Russian Trilateral Commission working group in 2020. He said that the trade union was opposed to it for a variety of reasons. 
According to him, the action breached labor regulations by removing any competitive advantages that Russian employees may have had. Sokolov went on to say that the labor market is still recuperating from the epidemic, and that there are fewer jobs available today than in the past.