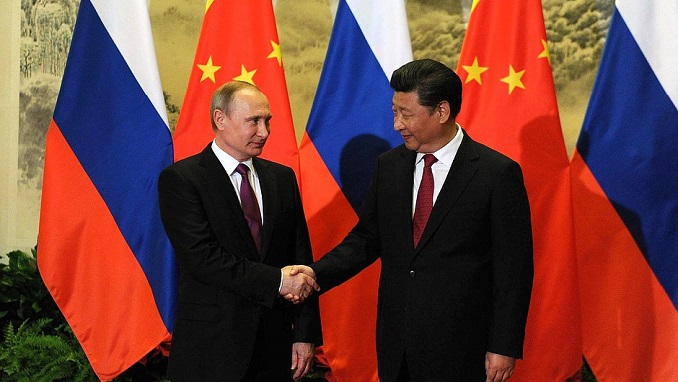 China is on track to replace Russia as Ukraine's largest, single nation trading partner if bilateral commerce between the two countries continues to grow at a steady pace, The Kyiv Post reported citing newly-released data.
The Ukrainian Ministry for Economic Development and Trade on Oct. 5 shared the data at a major international trade conference in Shanghai. According to it, bilateral trade between China and Ukraine has increased by 21 percent from January to August this year.
Most observers and analysts expect the upward trade trend to remain steady, so the China-Ukraine trade total will likely pass $8.7 billion by the end of 2018 and hit $10 billion by 2019, trade officials have said.
By comparison, Ukraine-Russia trade was $11.1 billion at the end of 2017 and hasn't changed much – indicating that China is firmly on the right path to overtake its northern neighbor by the end of 2020 if growth remains steady or increases.
The European Union, a bloc of 28 European member states, is still Ukraine's largest commercial partner by far with total bilateral trade estimated at $40 billion and increasing by about 27 percent per year, according to the European Commission.
For their part, Ukrainian officials seem keen to deepen and strengthen trade relations with the Chinese as much as possible and have taken that message to Shanghai and Beijing.
Chinese state-backed or state-owned companies have been investing millions of dollars – with billions more to come – in an effort to improve rail, road, river and sea infrastructure that aids better trade with Ukraine and Europe.