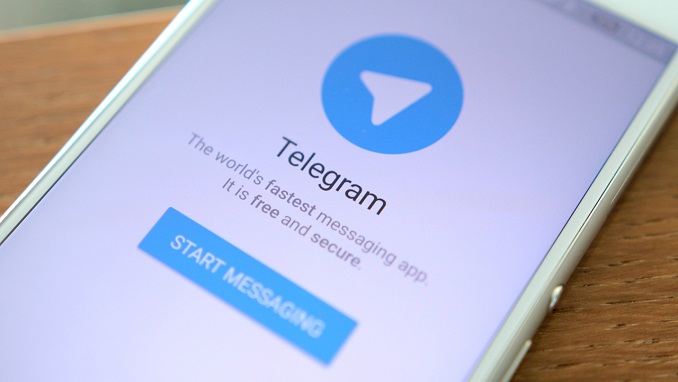 The Russian government has moved to tighten control over popular anonymous chat apps by approving regulations that would identify users by their cell phone numbers, Nezavisimaya Gazeta reports.
The measures signed Tuesday by Prime Minister Dmitry Medvedev are part of Russia's moves to clamp down on smartphone messenger services, such as Telegram, that authorities claim are used by criminals and terrorists.
According to the new rules, mobile phone network operators will be required to confirm the authenticity of a user's phone numbers within 20 minutes. If a number cannot be verified, messenger services are required to block users from their platforms.
The government will also require network operators to keep track of which messenger apps their users have registered for. The decree goes into effect after 180 days, the media reports said.
Over the past few years, Russia has adopted legislation aimed at curtailing internet freedom and limiting data privacy. One of the laws requires mobile phone operators to store data on voice calls and messages for several months. Other legislation allows authorities to target activists by fining and even sending them to prison for social media posts.
In April, Russian authorities sought to block Telegram over its refusal to hand over keys to its data encryption. Telegram, which was developed by Russian entrepreneur Pavel Durov, had refused to share data. In a battle to cripple Telegram's operations, the Russian communications watchdog blocked some servers owned by tech giants Google and Amazon, affecting millions of Russian websites.