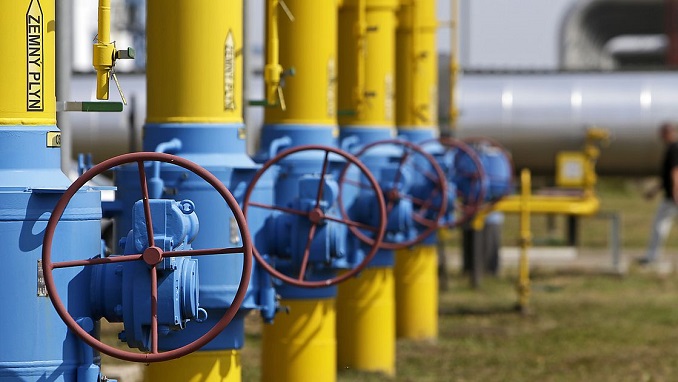 Political scientist and economist Alexander Dudchak estimated the tariff for transit of Russian gas voiced by Ukraine's Naftogaz for 2020-2024, as reported by RIA Novosti.
According to the expert, Kyiv offers only profitable options for itself. The presented calculation is just an attempt to pretend that the Ukrainian company is moving towards Gazprom.
According to him, the actions of the Ukrainian side indicate that Naftogaz is not ready to compromise.
"In addition to these transit conditions, no ideas were expressed on the termination of legal proceedings, on the search for optimal solutions for both parties," Dudchak explained.
Earlier, Ukrainian media, citing the Naftogaz press service, reported on the tariffs proposed by the company for the transit of Russian blue fuel. So, when booking 60 billion cubic meters of transit capacity of the Ukrainian gas transportation system, the tariff will be $3.21 per thousand cubic meters of gas per hundred kilometers, and when booking 90 billion cubic meters – $2.56.
On Thursday, another round of trilateral talks between Russia, Ukraine and the European Commission on gas was held in Brussels, where Moscow proposed to temporarily extend the existing contract. The Russian side is ready to reserve transit capacities from 2020 if Kyiv implements European standards in its laws.
Existing contracts for the supply and transit of Russian gas through Ukraine expire at the end of the year. The parties are discussing the possibility of concluding a new agreement and its parameters at tripartite negotiations. Moscow noted that the contract should be financially beneficial for Russia, and Kyiv is obliged to submit a plan for the modernization of its gas transportation system. Gazprom and Naftogaz must also settle disputes in international arbitrations.