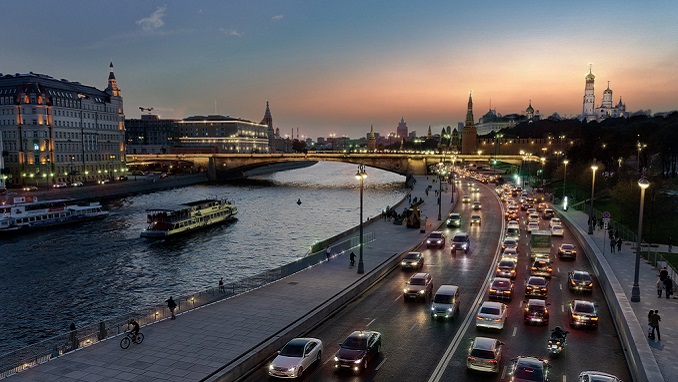 Russia expects to establish free trade zones agreements with Israel, Singapore, India, Egypt and Iran in the near future, the country's First Deputy Minister of Industry and Trade Sergey Tsyb said on Wednesday, according to Gazeta.ru.
World Trade Organization (WTO) member-states currently use in total over 7,500 non-tariff measures (quotas, licenses, currently restrictions and embargo, etc.) in respect of industrial goods, the official said.
"Therefore, from our point of view, it will be highly productive if we progressive move along the path of entering into free trade zone agreements, which are already in effect with the Eurasian Economic Union (EAEU), the Commonwealth of Independent States (CIS), Vietnam and Serbia. We expect to make similar agreement with Israel, Singapore, India, Egypt and Iran shortly," Tsyb said.
Such formats will make possible to promote exports within the framework of regional trade hubs, he said. "They will definitely help in this challenging and highly sensitive situation on global markets to provide the opportunity for promotion of Russian export initiatives," Tsyb noted.
Russia's Ministry of Industry and Trade has already approved the concept of a common export promotion system developed in cooperation with the Russian Export Center, the deputy minister added.