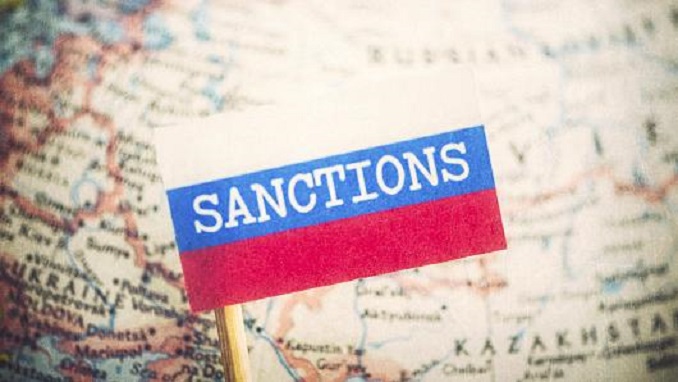 Russian arms exports have resolutely stood at $15 billion over the past three years, Dmitry Shugayev, Director of Russia's Federal Service for Military-Technical Cooperation, told Kommersant.
"The primary goal, which we are trying to achieve despite everything, is promoting our products in foreign markets regardless of any external circumstances. I can assure you that we have maintained the volume of exports at $15 billion," he said, adding that everything that was tried and tested in battle on Syrian soil, including the Kornet anti-tank missile systems and the Pantsir anti-aircraft missile systems, is highly sought after by foreign customers.
"We just need to be more up-to-date and respond to all challenges swiftly. A pragmatic approach should have the upper hand. I would say that the sanctions are a real example of unfair competition. This is not just a standoff, this is an explicit no-holds-barred fight. Although we have already adapted ourselves to that, we have to learn to work with more sophisticated cases of unfair competitive games," Shugayev pointed out, commenting on Western sanctions.
"Today, Russia maintains military-technical cooperation based on appropriate inter-governmental agreements with 107 countries. There have been no profound changes in geography due to the sanctions, which seems to be a good thing, because this attests to stability. There are new trends as well. We are working to strengthen cooperation on both bilateral and multilateral foundations. In 2018, we signed a corresponding document between Russia and the Southern African Development Community. Other regional organizations are likewise ready to keep up dialogue with us," he stressed.
Russia has carried on defense cooperation with Venezuela since 2005 with large amounts of military equipment having been delivered there, Shugayev went on to say.
"Our equipment has demonstrated that it benefits both Venezuela and its neighbors Peru and Brazil. We will do our best to keep it in fighting shape. We are keeping a close eye on the political situation in Venezuela. We are very much concerned about it, but we do not feel like curtailing cooperation," he added.