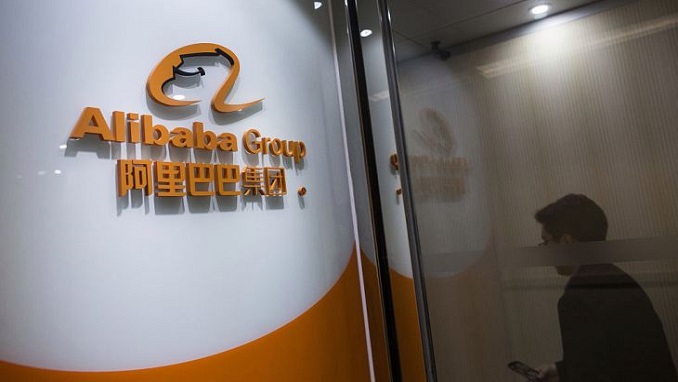 Russia's sovereign wealth fund, the RDIF, is planning more investments with China's Alibaba after the two became partners in a $2 billion joint venture in the country this month and separately invested in a developer of augmented reality technology, the RDIF's head has said according to Investing.com Russia.
Last week, China's largest e-commerce firm, Alibaba Group Holding Ltd, joined forces with RDIF and two technology firms in Russia, hoping to access their client base of more than 100 million people.
Separately, RDIF and Alibaba, together with car producers Porsche and Hyundai Motor and other companies, invested a total of $80 million in Swiss-based firm WayRay which is focusing on developing holographic augmented reality displays for cars.
Kirill Dmitriev, who runs RDIF, a $10-billion sovereign wealth fund focusing on infrastructure, oil and gas sector to health care and financial sector, said that more joint investments with Alibaba may follow after the WayRay deal.
"Together with Alibaba we are ready to look at other Russian technologies in areas such as digital intelligence, cloud storage… We will give Russian technologies a chance to enter global markets more quickly," Dmitriev told Reuters in a phone interview.
He said that there was no specific amount which RDIF and Alibaba would target to spend on the joint investments but "we have an opportunity to jointly invest hundreds of million dollars if needed."