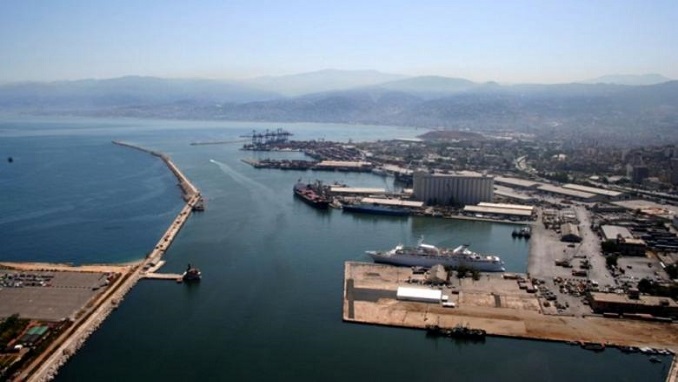 Russia is considering a slew of major commercial projects in Syria, and will spend $500 million on the modernization of the commercial port of Tartu, Deputy Prime Minister Yuri Borisov said after meeting with Syrian President Bashar Assad in Damascus, RBC reports.
The four-year modernization program envisages an overhaul of the old port in Tartus and the construction of a new one, Borisov said, according to Russian media.
Russia and Syria signed an agreement on the location of the Russian naval base in the vicinity of the port of Tartus in early 2017. The document assumes the presence of Russian ships in the Syrian port for a period of 49 years. Later, according to the agreement, it will be automatically renewed if neither side notifies the other of its intention to terminate it.
At the end of 2017, the Ministry of Defense said it plans to spend 3.2 billion rubles (around $50 million) annually on expanding the Tartus base.
Russia has waged a military campaign in Syria that helped shore up Assad's hold on power and allowed his government to reclaim control over most of the country following a devastating civil war.
Speaking during Tuesday's meeting with Assad in Damascus, Borisov noted that Russia helped restore a fertilizer plant in Homs and plans to invest $200 million to expand its capacity.
He also told Assad that Russia will deliver 100,000 metric tons of grain as part of humanitarian assistance to Syria. The shipments will start this month, Borisov said.
A Russian Cabinet document published Tuesday on the official state portal says that the Russian government has earmarked nearly $17 million in assistance to Syria this year. The document says it includes allocations under various United Nations programs to help municipalities and health care facilities in Syria.