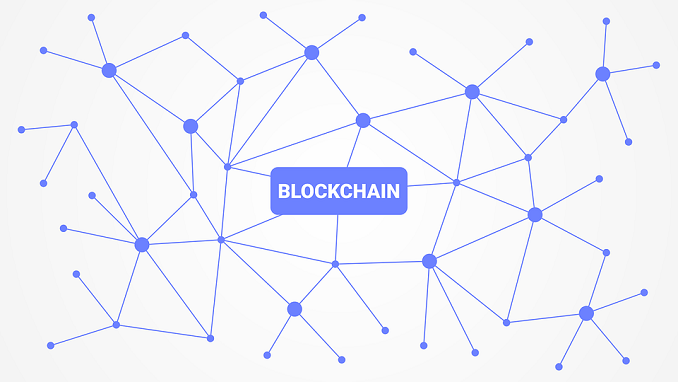 Russia's state-owned electric grid company Rosseti has launched a pilot for a blockchain solution by Waves Enterprise in retail payments, CoinTelegraph reports.
The trial aims to address discrepancies owing to meter reading errors, which result in non-payment of bills, Rosetti said. Waves claims that the total debt for electricity as of September 1, 2019, amounted to 1.3 trillion rubles ($20.4 billion), of which 800 billion ($12.6 billion) relates to households.
However, the problem is not merely errors in measuring electricity consumption. The payments from an end consumer do not always reach the electricity producer. The implication is that the electricity distribution companies sometimes don't pass it on to the grid, the Russian company said.
Rosseti is trialling several solutions, and the Waves' blockchain project has made it to the final stage of the testing phase, although there are four other contenders.
"We believe that the system should be implemented on a private blockchain and on a domestic platform, should comply with data protection and cryptography requirements," said Sergey Semerikov, project manager at Rosseti.
Without payment, Waves Enterprise developed a solution for Rossetti in the first phase of the trial, where it automated metering of about 400 residential electricity consumers in Kaliningrad and Sverdlovsk. The project includes a blockchain platform, mobile and web applications, a counter and a data transfer gateway.
To address the payments problem, Waves has teamed up with Alfa-Bank to enable an end to end service from the customer to the electricity producer. The electricity consumption data will be available in real-time to the consumer on the mobile app. The application also analyses the consumption data and may suggest a more suitable tariff plan.
Depending on the outcome of the pilot, Rosseti will select a contractor to enable metering automation on a national level in Russia.