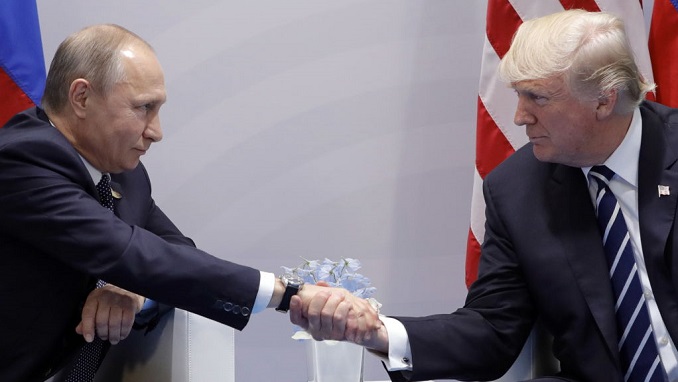 A trio of astronauts from Russia, the United States, and the European Space Agency blasted off Wednesday for a mission on the International Space Station (ISS), The Associated Press reported.
At the Russia-leased Baikonur cosmodrome in Kazakhstan, the spacecraft lifted off as scheduled, carried by Soyuz booster rocket. Serena Aunon-Chancellor of NASA, Sergey Prokopyev of Russian space agency Roscosmos and the ESA's Alexander Gerst, from Germany are aboard.
The Soyuz MS-09 ship has successfully entered a designated orbit and is set to dock at the space outpost Friday.
The three astronauts will join Drew Feustel and Ricky Arnold of NASA and Oleg Artemyev of Roscosmos, who are currently on the station. The mission program includes 250 experiments in fields such as biology, Earth science, human research, physical sciences, and technology.
Roscosmos said its chief Dmitry Rogozin met at Baikonur with U.S. Ambassador to Russia, Jon Huntsman, who attended the launch.
The agency said in a statement that the continuing cooperation in space could help repair the strained relationship between the U.S. and Russia.
Relations between Moscow and Washington have plummeted to post-Cold War lows over the crisis in Ukraine, the war in Syria and allegations of Russian meddling in the 2016 U.S. presidential elections.