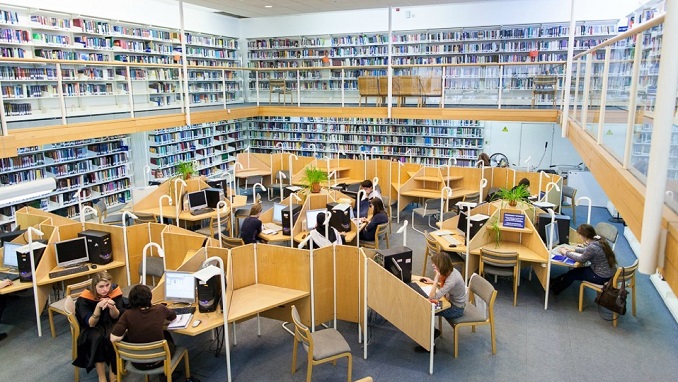 In what is seen as a blow to Russian intellectual freedom, the Federal Education and Science Supervision Agency has revoked the accreditation of the Moscow School of Social and Economic Sciences, also known as "Shaninka" — a Russian-British higher education institution founded in 1995.
According to TASS news agency, in a document issued on Thursday, the federal regulator says it based its decision on "the results of an accreditation review" that allegedly uncovered multiple violations of Russian education standards.
Shaninka has five departments and a student body of roughly three hundred. The school partnered with the Russian Presidential Academy of National Economy and Public Administration.
In a statement posted on the school's page in social media website Vkontakte, Shaninka rector Sergey Zuyev clarified that the institution has lost its accreditation, but not its education license. He says the school will continue operating, as it evaluates the concerns raised by federal regulators. The loss of state accreditation means the school cannot issue state-approved diplomas or provide deferment from military service.
In 2017, regulators revoked the accreditation of the European University, which had operated in St. Petersburg since 1994. The Federal Education and Science Supervision Agency reported similar "education standard violations." The school tried to get another license, but the government rejected the application. Like Shaninka, St. Petersburg's European University was considered one of Russia's top institutions of higher learning.