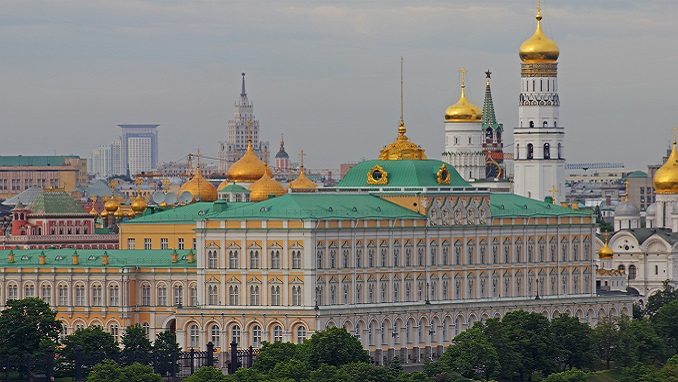 Nine out of 10 managers from large Russian companies highlighted the mounting government involvement in the economy as a negative trend, a poll conducted by global consultancy The Adizes Institute has shown.
According to the survey conducted on request of media outlet RBC, the bulk of respondents consider the state's share to be extremely large, but expect no further major privatization deals, the report said.
Both independent economists and government officials have been pointing to growing nationalization of the Russian economy as one of the main issues.
Former Finance Minister and head of the Center for Strategic Research (CSR) Alexei Kudrin, who drafted President Putin's economic program, suggests working to reduce the state's share as one of the nation's key structural reforms.
According to CSR's data, the state sector's share grew from 39.6% in 2006 to 46% in 2016. The Federal Antimonopoly Service has provided even more dramatic statistics, saying that in 2015, around 70% of the economy was under state control, up from 35% in 2005. A recent wave of bank nationalization has contributed to this trend, analysts said.
"With the increase in the state's share in the economy, the number of companies that depend on it also increases, says Peter Storm, vice president of the Adizes Institute, adding that this trend in inevitable and most companies find it challenging to establish relations with the state.
Meanwhile, Kirill Nikitin, a government and public sector expert, believes that the state's involvement in the economy does not affect operations of companies that understand how to cooperate with state bodies properly.
"Without this skill, it is still difficult to enter the market in many sectors of the economy," he added.
Businessmen find it easier to cooperate with private partners, as the research found out, with 100% of the respondents saying so. Three-quarters of those polled acknowledged that they have to work with private partners more often than with state companies, enterprises and public bodies.