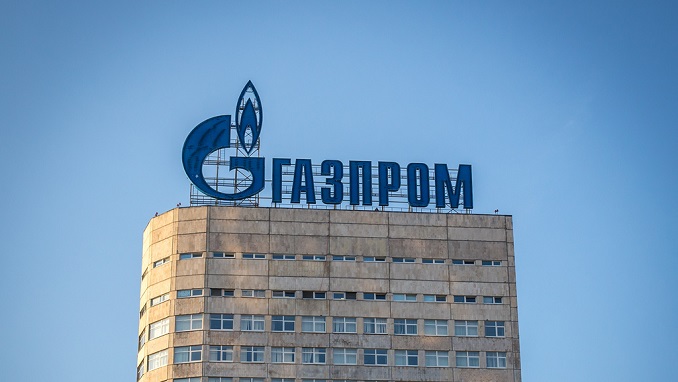 Russia's gas giant Gazprom plans to construct a gigantic gas processing plant on the Baltic Sea in partnership with RusGasDobycha, a company previously owned by businessman Arkady Rotenberg, Moscow business daily Vedomosti reported citing sources in the industry.
The cost of the project, planned to have an annual capacity of up to 45 billion cubic meters of gas is preliminarily estimated at around $20 , billion, the sources said.
Gazprom's representative confirmed to the newspaper that the project is being hammered out. If implemented it may become the company's second-biggest project in terms of investment expenditures after the Power of Siberia natural gas pipeline project.
The construction of the complex is planned near St. Petersburg, next to the Ust-Luga terminal, the report said. The processing plant will clean gas from impurities, and part of the resulting methane will be supplied for liquefaction to Baltic LNG, another facility planned to be built near Ust-Luga. The remaining gas will be exported via the Nord Stream 2 gas pipeline.
"The development of oil and gas chemistry is important for export diversification both from Gazprom's point of view and from the point of view of the Russian economy as a whole," says Fitch Ratings' Dmitri Marinchenko.
"Many of the world's oil and gas companies, from the giant Shell to the relatively small Hungarian company MOL, are concerned about the increase in the share of petrochemicals in revenue," Marinchenko said, adding that from this point of view, the Gazprom's planned project is part of the global trend.