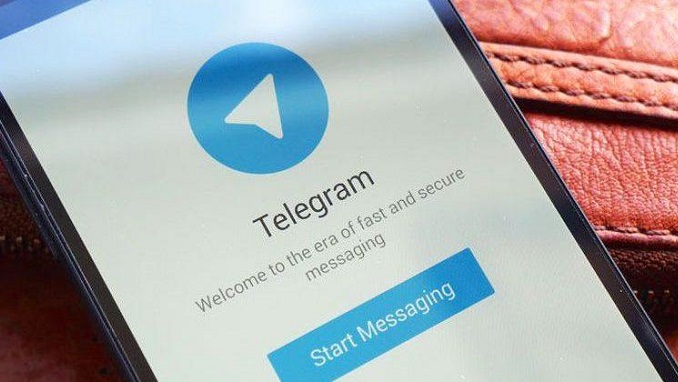 Russia's communications watchdog agency says it is adding some Google IP addresses to the state register of banned sites, as a dispute over a banned messaging app intensifies.
Russia has ordered the popular Telegram messaging app to shut down because it won't share its encryption key with intelligence agencies. Communications watchdog Roskomnadzor then blocked 18 networks that are used by Amazon and Google and host sites it believes Telegram is using to circumvent the ban.
Google has confirmed that its own services are now also being impacted. From what we understand, Google Search, Gmail and push notifications for Android apps are among the products being affected.
"We are aware of reports that some users in Russia are unable to access some Google products, and are investigating those reports," said a Google spokesperson in an emailed response. We'd been trying to contact Google all week about the Telegram blockade, and this is the first time that the company has both replied and acknowledged something related to it.
On April 13, a Moscow court blocked access to the cloud-based instant messaging service Telegram, in Russia over its failure to provide encryption keys to the Federal Security Service, the FSB. The court satisfied the lawsuit by Russia's telecom watchdog filed on April 6. Telegram said those demands would be impossible to implement since the keys were stored on users' devices.
On April 16, the court's decision on blocking access to all Telegram products in Russia came into effect. Data operators received information on restricting access to the messenger. On the same day, the Russian media watchdog started blocking IP addresses of Google and Amazon subnetworks used by Telegram. Malfunctions of other resources, which their hosting services used, were reported.
Russia has said it may even block Facebook if the social media company does not put its Russian user database on servers in Russian territory. The warning by the head of the country's state media regulator Roskomnadzor came last week.
"We will inspect the company before the end of 2018 since there are several provisions that need to be implemented, including the localization of the Russian user database on Russian soil and the removal of all illegal content. Meanwhile, they are already far behind schedule. Some other laws also must be complied with. In case something fails to be implemented or the Russian government is not notified of their intention to take the necessary action, then the issue of a block will definitely arise," the watchdog's head Alexander Zharov warned.