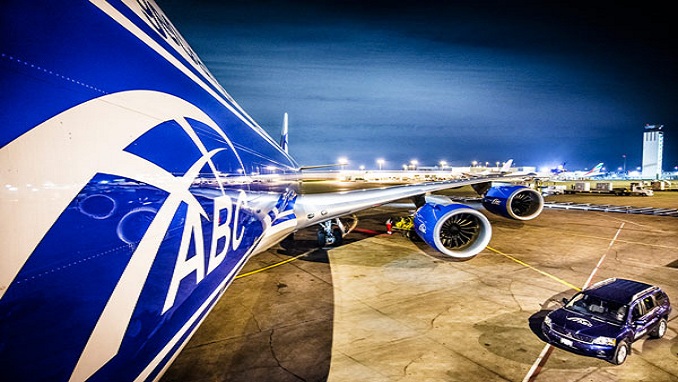 Russian cargo airline AirBridgeCargo, an affiliate of freight carrier Volga-Dnepr Airlines, intends to develop a hub in Belgium's Liege Airport. Investments amount to 25 mln euro, the company says on Friday, according to Aviation Trubune.
"Liege Airport and AirBridgeCargo Airlines have signed an historic lease agreement for 10 years," the company reports. "Under new agreement AirBridgeCargo will lease warehouse premises for the total area of 25,000 sq. m. for effective and seamless cargo operations in the airport. The investment amounts to 25 million euros and includes 2,000 sq. m. of office space to guarantee smooth daily flight management," it says.
The project will be implemented in two phases, with the first of them to start in June 2019 along with provision of the storage with the area of 12,500 square meters. The second phase is scheduled to early 2020, the company says.
Volga-Dnepr Airlines is the largest freight carrier in Russia, dealing with charter and scheduled flights.
In September, the airline decided to end its relationship with brokerages and only deal directly with customers, sparking negative reactions from brokers and forwarders.
In a note, Konstantin Vekshin, executive president of cargo charter operations, wrote: "I feel sorry we have to reconnect in this manner, but I have to inform you of the following developments."
"In view of our plans to develop our business further and reinforce our direct sales efforts globally, it would be fair to inform you herewith that Volga-Dnepr Airlines discontinues its business with brokers in general," Vekshin wrote.