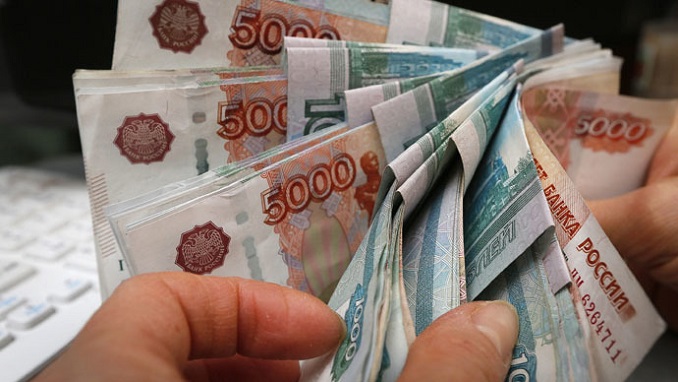 Russian companies will soon be able to issue debt securities in Turkey, while Turkish issuers will be admitted to the Russian debt market, Finanz.ru reported citing a draft intergovernmental agreement between Russia and Turkey on settlements and payments.
"In order to increase the level of liquidity provision in national currencies, the parties intend to use the opportunities of the financial markets of the two countries by issuing debt securities by Russian issuers in the Turkish market and Turkish issuers in the Russian market," the document said.
The draft agreement was approved, and Prime Minister Dmitry Medvedev instructed the Ministry of Finance to sign it on behalf of the Russian government.
In addition, the agreement involves using mainly national currencies of Russia and Turkey in settlements and payments for goods and services between companies, as well as ensuring smooth operation of cross-border settlements in compliance with anti-laundering procedures by banks.
At the same time, the choice of payment currency and method of payment is made by the companies themselves. Moreover, countries are going to take all necessary measures to promote the use of national currencies in settlements in companies with state as the main shareholder.
According to Bloomberg, Shares of Turkish banks just finished their best quarter in more than two years thanks to jumbo interest-rate cuts that worked up investors' appetites.
The Borsa Istanbul Banks Index climbed 13% through Sept. 30, the biggest three-month gain since June 2017 and the fourth straight quarterly advance.
"Investors decided to be optimistic and see the glass half full as far as banking stocks are concerned, thanks to rate cuts and the lira's resilience," said Can Oksun, senior manager of institutional sales at Global Securities in Istanbul.