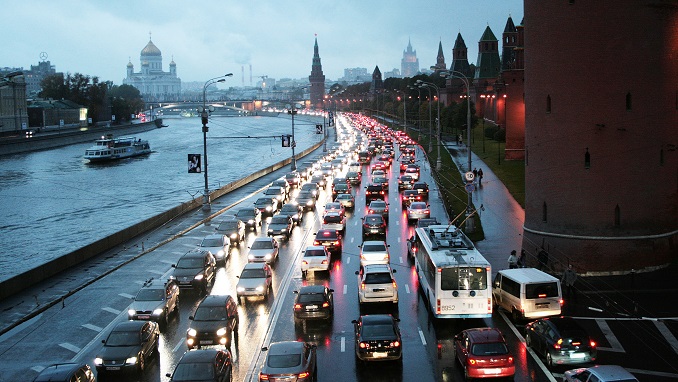 The extraction of raw materials and their processing remains a key driver of Russia's economy despite the government's efforts to diversify and boost hi-tech industries, Nezavisimaya Gazeta writes.
An analysis of Russia's GDP over the past five years carried out by the Center of Development Institute at the Higher School of Economics shows that Russian high-tech is not just stagnating, but even declining.
Experts note that given this background, it's hard to expect that Russia's authorities would be able to build up a digital economy.
The center's specialists have analyzed the developments in different sectors of Russia's economy over the past five years compared with the first quarter of 2014. The economists noted that the key drivers of growth in Russia were the extraction of raw materials, state management and the transportation sector. These industries contributed to a 2.7-percentage point increase in the GDP.
Production in Russia's high-tech sectors rose 10% in 2016, year-on-year, but then the growth slowed to 5% in 2017 and even dropped nearly 5% in 2018 and 11.5% in January-June 2019. "In general, by the end of this year, the volume of production in the high-tech sector may decrease 2.7% compared with 2015," the analysts predict.
The share of trade in the GDP has declined from 14.1% to 12.8% over the past five years. Such sectors as construction and agriculture have also indicated negative trends. This signals that Russia's economy is only boosting its dependence on raw materials. Furthermore, this trend can stop only when either raw materials are exhausted or the price is less than the production costs, experts told the paper.
"Until that moment, all public discourse about the digital economy is mere populism, aimed at pretending that there are some changes," Alor analyst Alexei Antonov said.