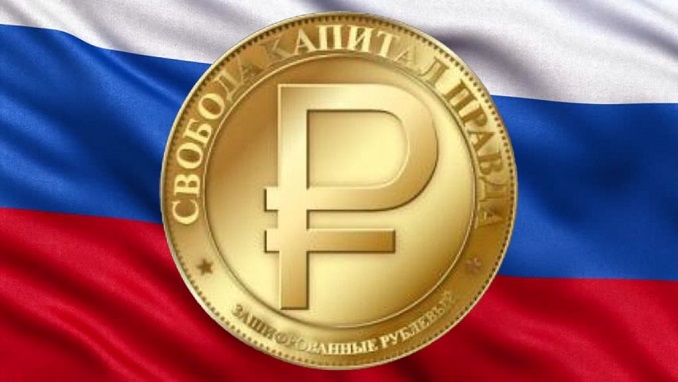 In the latest example of Russia stepping up its attempts at becoming a world leader in the crypto and blockchain sector, a Russian company has supposedly transformed a fertilizer lab into one of the main crypto mining labs within the country, The Next Web reports.
The crypto mining lab has since been named Kriptoyunivers and will support the mining of Bitcoin [BTC] and Litecoin [LTC]. A total of 500 million rubles has been contributed to make this happen, as per The Next Web's report.
"This is the largest and so far the only farm in Russia that offers the 'full cycle' – not just producing cryptocurrency but also offering services to those who do the mining," said Alexei Korolyov, co-founder of the Kriptoyunivers center.
The creation of cryptocurrencies, which are traded on the internet independently of central banks, is energy intensive.
The northern Russian facility manufactures Bitcoin, the most famous virtual currency, as well as Litecoin – one of a number of competitors that flourished due to the success of currencies created using blockchain technology.
The private venture covers 44,000 square feet in Kirishi, a town some 180km southeast of Saint Petersburg.
It was constructed on the site of the former laboratory, which stood unoccupied for 20 years, for an investment of around 500 million roubles ($7.4 million).
Russia is in third place after China and the United States in the ranks of cryptocurrency-producing nations since 2015, according to a study published at the end of last year by Ernst & Young.