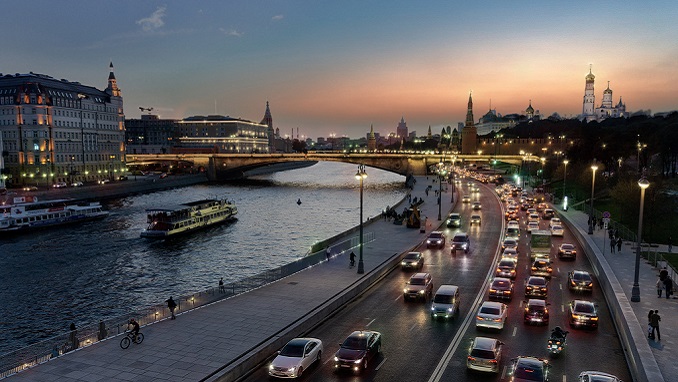 The growth rate of the global economy will decelerate from 3.7% last year to 3.2% by 2024, Russia's Economic Development Ministry has said, according to Izvestya.
The macroeconomic forecast has been submitted to the State Duma (the lower house of parliament) this week. The United States, Britain, China and Japan are expected to make a significant contribution to the decline in global growth, Russian government analysts said, with the ongoing trade wars being another negative factor contributing to this trend.
On the other hand, Russia's economy will surpass a two-percent growth rate in 2020, showing a 3.3% figure by 2024, exceeding global development rates, the ministry's forecast says.
According to the document, the implementation of national projects to increase labor productivity, support for small businesses and non-resource exports, raising life expectancy and digitalizing the economy, should all be the driving force behind the domestic economy's growth.
Raiffeisen Bank macroanalyst Stanislav Murashov says the global GDP may drop more than 3.2%, due to a possible economic crisis in the United States after 2020.
The economic slowdown in developed countries could be compensated by an upturn in the developing economies, according to Nikita Moiseev, Assistant Professor at the Plekhanov Russian University of Economics.
In particular, India's GDP will be growing at a rapid pace. According to IMF forecasts, its economic growth in 2018 and 2019 will amount to 7.3% and 7.5% respectively, the analyst said.