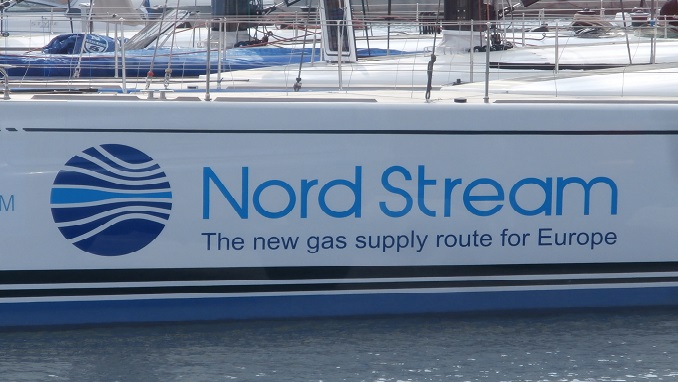 After the incident with a Ryanair plane in Minsk, the United Kingdom's plan to impose limitations on the Nord Stream 2 gas pipeline is absurd and reminiscent of Russophobia, Russian State Duma Foreign Affairs Committee Chairman Leonid Slutsky told TASS on Monday.
Following the incident with the Ryanair flight, British Foreign Secretary Dominic Raab informed parliament that London will consider a plan to impose limits on two gas pipelines, Nord Stream 2 and Yamal-Europe. Raab requested partner meetings and expressed concern that "this kind of action could be taken without at least the acquiescence of the authorities in Moscow."
On May 23, a Ryanair flight from Athens to Vilnius was forced to make an emergency landing at Minsk International Airport due to a bomb threat. The plane landed safely, and there was no evidence of a bomb on board. One of the passengers was Roman Protasevich, one of the co-founders of the Nexta Telegram channel, which was labeled as extremist in Belarus. After the airliner arrived in Belarus's capital, Protasevich, who is reportedly residing in Lithuania and is wanted in Belarus, was apprehended. The plane took off from Minsk and arrived in Vilnius later that day.