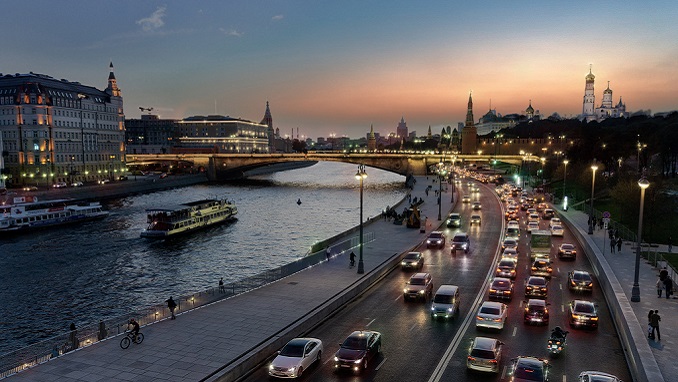 Russia's public relations industry is progressing fast, with companies keeping pace with international players, Andrey Barannikov, CEO of SPN Communications, said in an interview with The Holmes Report.
"In these conditions we, as the market operators, should respond to the various changes in good time and make the right strategic decisions—especially if it has something to do with the 'fake news,' which you have to be able to deal with," Barannikov said. He adding: "It is clear that communications develop rapidly in Russia and the level of the specialists' professionalism is growing with them."
Barannikov is the founder of the Baltic PR Weekend, an event deemed "the largest public relations conference in Eastern Europe."
"The idea to create The Baltic Weekend came to me in the year 2000. Back in those days the industry we have today, as well as the discussion platform simply did not exist. All the work was done intuitively, and Russian clients were immature. We decided to create a platform where PR specialists representing both clients and PR agencies, could be gathered together. The first Baltic Weekend was a big success and attracted a great interest. So we decided to establish it as a good tradition. Since then, the industry has taken a great leap forward in terms of how communication is organized," the PR expert says.
Barannikov also spoke about the Public Relations areas regarded as "hot" in Russia at the moment.
"The most popular specialties right now are integrated communications, digital and event-management. Content plays a decisive role today. The thing is, many functions for which agencies were previously responsible have moved to the in-house sector. Clients are not interested in ordinary event management anymore, they can do it themselves. They need creative content and high-quality consulting instead. So they ask agencies for help. If an agency can do it, it will be in demand. That is why we plan to turn SPN Communications into an efficient content factory."