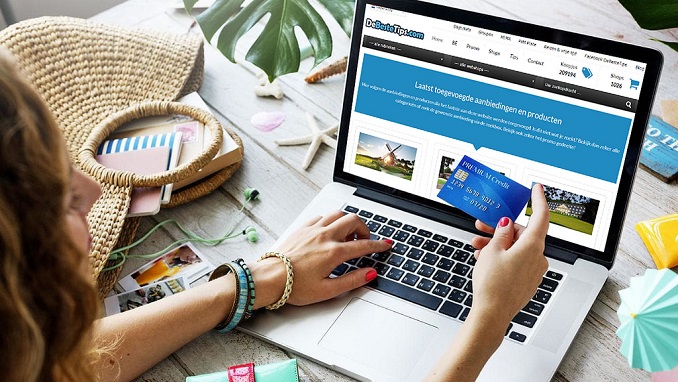 The growing market for online trade and sales of essential goods stemming from excessive demand has compelled some market participants to look for warehouse space, Kommersant writes.
Against this backdrop, their absorption rate in the Moscow Region grew by 60% in the first quarter of this year, according to the business newspaper.
Konstantin Fomichenko, director of the Industrial and Warehouse Department at real estate consultancy Knight Frank, explains that the growing demand for warehouses is ensured by retailers who are actively searching for premises or logistics operators. 
"Networks are trying to build up stocks of goods and simultaneously lock in the current procurement prices ahead of the expected surge in producer prices," he explained.
According to Egor Dorofeev of Cushman & Wakefield, many supplies are transporting slow-selling goods to external warehouses, freeing up storage space for high-demand items. "Demand by other groups of tenants, in particular, logistics and manufacturing companies, will grow as well," the paper quotes Vladislav Fadeev of JLL as saying.
In turn, Anton Alyabyev, Director of the Warehouse and Industrial Department at CBRE in Russia, pointed out that this trend was going to be short-term. He expects a slowdown in market activity by the end of the year. A similar forecast has been made by Svetlana Pronina, the Regional Operations Director at Colliers International, who assumed that the total transaction volume will reach 1.3 million square meters.