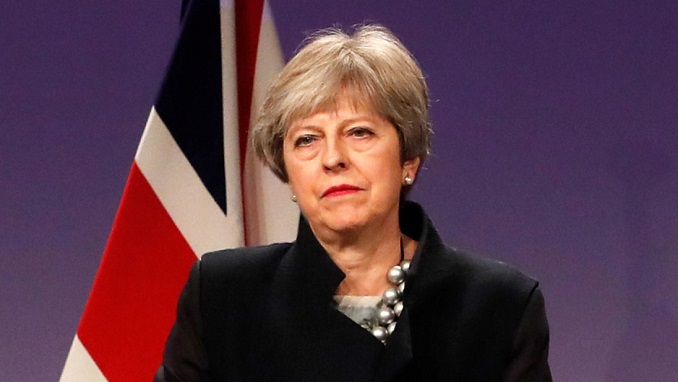 More than 20 nations on three continents said they were expelling Russian diplomats in response to the poisoning of a former Russian spy in England, just as the United States announced it was responding by expelling 60 Russian intelligence officers, The Guardian reported.
The United Kingdom earlier this month sent home 23 Russian diplomats — after saying Russia was behind the poisoning of former spy Sergei Skripal in Salisbury, England – and so far 22 nations ranging from Australia to Macedonia said they, too, were expelling Russian diplomats — at least 115 total.
By the close of the day, a small "coalition of the unwilling" inside the EU had indicated to the UK Foreign Office that they were not prepared to expel any Russian diplomats in solidarity with the UK. The eight countries were Portugal, Austria, Bulgaria, Cyprus, Malta, Slovakia, Slovenia, and Luxembourg. Belgium and Ireland made no announcements but have indicated action will be taken after cabinet meetings.
The president of the European Council, Donald Tusk, suggested there could be more measures to come.
Russia's foreign ministry issued a statement on Monday protesting the U.S. and European expulsions of Russian diplomats, calling it a "provocative step" and warning that Russia will respond. It did not say explicitly how it would act, but after the U.K. kicked out 23 Russians this month, Russia expelled 23 British diplomats.
Skripal and his daughter, Yulia Skripal, were found unconscious on a park bench in the southern English town of Salisbury. The U.K. has accused Russia of bearing responsibility for the March 4 attack, which British officials say involved a military-grade nerve agent of a type developed secretly by Russia — an assessment shared by the United States.
Russia has denied any involvement, saying that there is no proof the Kremlin was behind the nerve agent attack.