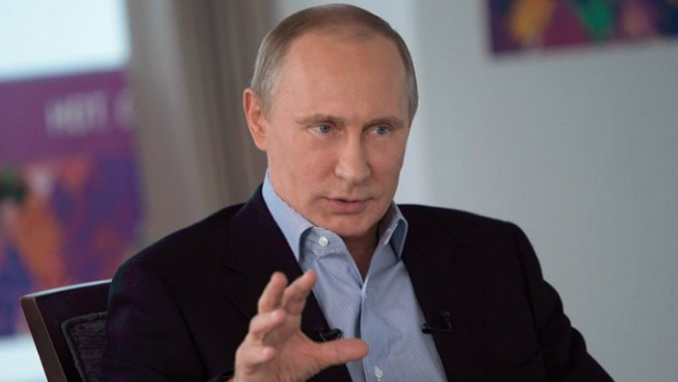 Major Russian companies listed on the United States and European Union sanctions lists following Russia's assault on Ukraine in 2014 have connections with Ireland due to the country's role in the global funds' industry, The Irish Times reports.
The fund operations remain legal despite EU and U.S. sanctions, although their ability to provide services to their Russia counterparts may have been hit by the introduction of sanctions, the report says.
A number of the Russian companies involved have strong ties to the Kremlin and the Russian president Vladimir Putin. Their Irish subsidiaries of the sanctioned firms tend to have few if any employees despite the enormous transactions they are involved with, and usually pay very little in tax. However, they contribute to the Irish economy by way of the fees paid for the provision of professional services, the newspaper says.
A recent study from Trinity College Dublin estimated that 125 Russian-linked companies have raised €117 billion through Irish funds operations since 2007.
One of the major operations based in Ireland is that of Rosneft International Finance, a subsidiary of the massive Russian state-owned Rosneft oil company, which is itself the subject of the EU and U.S. sanctions. Rosneft chief executive Igor Sechin is considered one of Putin's closest allies and is on the U.S. sanctions list.
Rosneft's assets include assets that used to belong to Yukos, the since broken-up oil and gas conglomerate whose former owner, Mikhail Khodorkovsky, was at one stage Russia's richest oligarch. He came into conflict with Putin's regime and was jailed for a number of years before being released after lobbying by the German government.
Another Irish company, VEB Finance, is associated with a sanctions-hit Russian bank which is said to be used by the Russian government for politically important projects abroad.
Vnesheconombank (VEB), which translates as Bank of Foreign Economic Activity, has featured in U.S. coverage of links between the Kremlin and U.S. president Donald Trump.
Trump's son-in-law and advisor Jared Kushner met VEB's chairman in New York in December 2016, after the presidential election but prior to Trump's inauguration. Last year, it was reported that the Russian bank was linked to money invested in the Trump International Hotel in Toronto, Canada, by a Russian Canadian developer, Alexander Schneider, who was a partner in the development.
The VEB chairman, Sergey Gorkov, who is a graduate of Russia's secret-service academy, was appointed to his position by Putin.