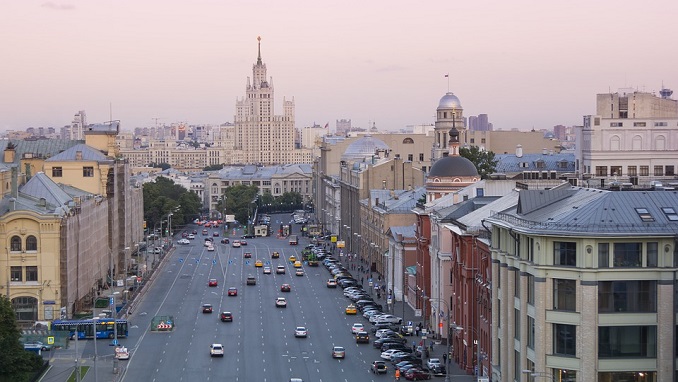 Russia's antitrust watchdog, the Federal Antimonopoly Service (FAS), will make its final decision on the merger of Germany's chemical concern Bayer and Monsanto Company in April, the head of FAS, Igor Artemyev, told reporters.
"Some progress has been made recently – China and the European Commission approved the deal, now Russia and India are yet to approve it. So far we plan to decide in April," he said, according to TASS.
Artemyev added that on Monday FAS was to hold next round of talks with the companies.
"The talks are difficult, but what is important is that they are in progress and we are trying to find common ground," Artemyev said.
In September 2016, Bayer and Monsanto signed a final agreement on the merger. The German company agreed to buy the U.S. manufacturer of herbicides and genetically modified seeds, Monsanto. The sum of the deal totaled $66 billion.
In November 2016, when reviewing the deal, Russia's FAS arrived at a conclusion that the transaction could create significant risks for competition on the Russian market. The Russian antimonopoly regulator said that it would endorse the Russian part of the deal if Buyer complies with requirements, including technology transfer in the selection sphere.
In February, Bayer filed a lawsuit with the Moscow Arbitration Court demanding that the FAS decision to extend consideration of the deal should be declared illegal. The third parties include Monsanto, Monsanto International, and Monsanto Rus.
Last week, the company said "progress was being made" in talks with FAS over the planned takeover.
"We moved ahead in the negotiations with FAS towards a mutually beneficial agreement to support the competitiveness of Russian agriculture, including a transfer of technologies," Bayer said.