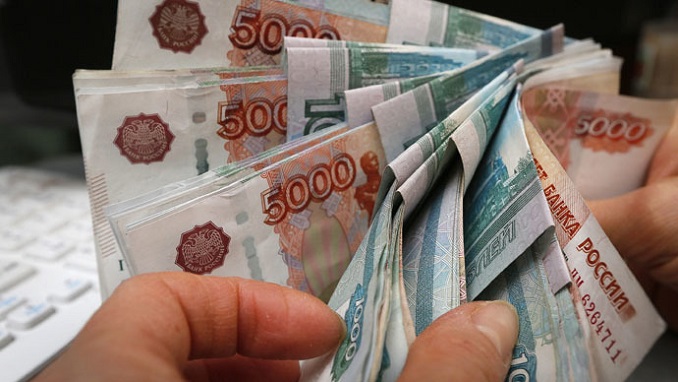 Russia's venture capital (VC) market increased by half in size in terms of the volume of investments to $714 million in 2018 as professional funds increasingly target Russian startups and maturing tech companies for investment, East-West Digital News reports citing a new report.
The document by DSight, a database of deals dedicated to the Russian venture market, includes contributions from EY, investor association NAIMA, CrunchBase as well as East-West Digital News.
The market grew significantly last year, reaching $714.4 million, up 51.6% from 2017. These numbers include deals involving startups registered outside Russia but with roots in the country.
An $80 million investment in Gett, a ride-hailing service with Russian roots, an investment of the same amount in WayRay, an augmented reality solutions developer with Russian roots, and Capital injections of $61 million into Ozon, a leading Russian online retailer, were the three largest deals of last year were.
While the overall number of deals remained almost unchanged (from 302 in 2017 to 299 in 2018), the average value per deal in late-stage investments increased dramatically. It grew from $13.9 million in 2017 to $49.2 million in 2018 (including the three deals mentioned above).
E-commerce deals accounted for more than 30% of all venture investments in Russia, with $194.2 million worth of funding in 2018.
Private equity (PE) funds and corporate VCs contributed the majority of investment money in 2018, with PE funds, in particular, accelerating the growth of late-stage companies. The number of deals involving such funds quadrupled from 2016, reaching 12 deals in 2018.