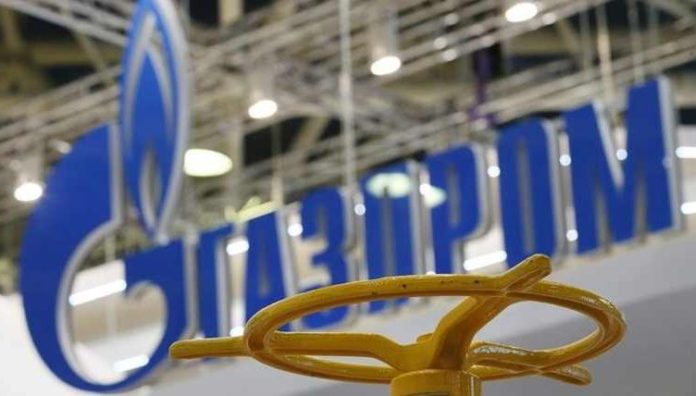 The already large state share of Russia's state-owned companies in the country's economy has grown even further in the past five years, says a new annual report by the Federal Anti-Monopoly Service, according to bne Intellinews.
The 600-page draft document published by the competition watchdog found that state companies make up close to or more than half of each of the four major sectors in the Russian economy — energy, transport, mining and finance.
Oil-and-gas giants Gazprom and Rosneft alone contribute as much as 14 percent to gross domestic product, the report found. State-run banks controlled 66 percent of the banking system last year, up from 59 percent in early 2017.
The FAS said that before the 1998 crisis the state's share of the overall economy was estimated at about 25 percent, rising to 40-45 percent by 2008 and exceeding 50 percent by 2013. The watchdog estimates that in 2017-2018 the state's share of the economy already exceeds 60-70 percent of GDP.
"In many regions we see what I would call economic feudalism, in which there is no private sector, no capitalistic relations, but vassals and lords — the state apparatus, which meddles in private business affairs," business newspaper Vedomosti quoted FAS head Igor Artemyev as saying in October 2018.
Analysts surveyed by Vedomosti said that the state intervenes into specific markets so often, as in the case of direct regulation of fuel prices, that it would be unreasonable to expect the companies themselves to refrain from coordination and tacit collusions.