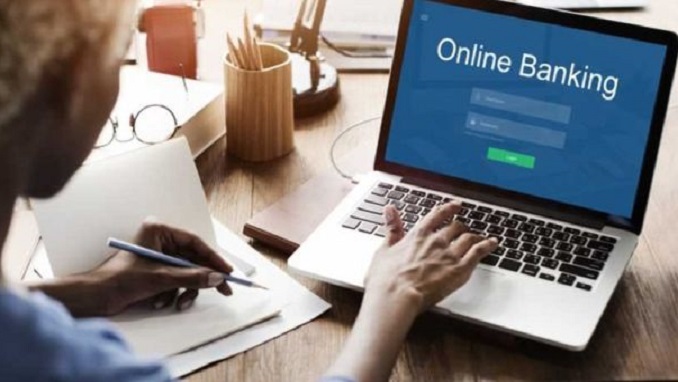 A new bank in Russia, the first to be awarded a license in four years, has opened with plans to serve internet companies, Finextra reported.
Set up by Dmitry Eremeev – who has founded a number of internet companies under the FIX brand – Bank 131 won't employ traditional business models, open offline branches or provide ATMs. It is a fintech organization which focuses on local companies and entrepreneurs "that work for global internet companies and/or buy from global e-commerce companies with a Russia presence." It says it will easily handle international payments to its Russian users, bridging a historically complicated and bureaucratic process to receive international income in the country.
The new bank's plan is to create a new fintech product that combines the payment gateway and payout model and extrapolate it to other markets. Its mission is described as "creating apt financial instruments for working with global internet companies that service Russian citizens."
Initial customers will be e-commerce companies and entrepreneurs. The bank may consider servicing individuals in the future.
"We are getting the first license in years, while the banks are losing licenses daily due to the aggressive 'industry cleansing' policy employed by the Bank of Russia, decreasing the number of banks by almost half in several years," Eremeev said, according to Vedomosti. "However, the e-commerce and digital services industry badly needs compliant and quality fintech products, so our ambition is to provide just that."
He estimates that there is a market worth $8 billion that is not fully visible to authorities or transparent to all parties involved – such as Russian freelancers hired by global companies.
Bank 131 also aims to explore the Bank-as-a-Service (BaaS) model, customizing the solution for each client.