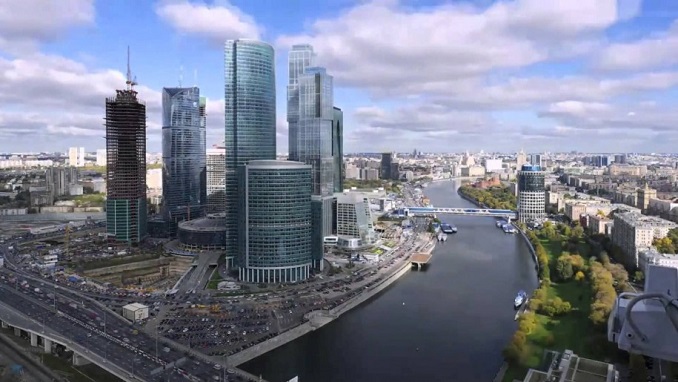 The Russian marketing consulting market finally returned to growth this year, following three years of sharp retraction, Consultancy.eu reports.
However, risks still exist, and the nation's consulting sector could still encounter hard times, as consulting fees are often the first place ailing businesses look to make savings when tightening their belts, the report says.
According to the market data from Source Global Research, the downturn in Russian business in recent years saw consulting revenues decline a dramatic 13% over the course of 2014, and a further 14% by the end of 2015. Between 2013 and 2015, consulting revenues fell by $140 million in just two years, including a double-digit contraction for the second year running, with the market shrinking 13.7% in 2015. 2016 saw the slowing of this, though the consulting industry in Russia still saw a decline of 2%, reaching a value of $360 million.
In these years, financial services, which makes up almost 40% of the market, and energy & resources consulting fared the worst. This restricted the ability of Russian banks to borrow abroad, with much of the discretionary work previously done by consulting firms in this regard subsequently surplus to requirements. The consulting work that did take place focused on cost-cutting, regulation, and risk management, the report adds.
But the sector is now back on a positive trajectory. As Russia's growth continued in 2017, with an increase of 1.5%, the consulting sector saw expansion, albeit a smaller one, of an estimated 1%. Further to this, an analysis by Consultancy.eu suggests this may improve further to 2% by the end of 2018.
When it comes to functional consulting services, Source's figures show that strategy consulting is now the largest service line in Russia, followed by operational improvement, and risk & regulation. 
"Risk work is up because new regulations have given a moderate boost to demand, in line with the consulting markets of most leading economies. By contrast, as is also the case in almost every other international market, digital and technology consulting is growing fast. HR and change management is the smallest of the service areas measured by the researchers. Oddly, one aspect of consulting has benefited thanks to the programme of sanctions, which is in work around import substitution – a necessary government initiative thanks to the difficulty of importing many formerly much-relied upon Western goods," the report says.