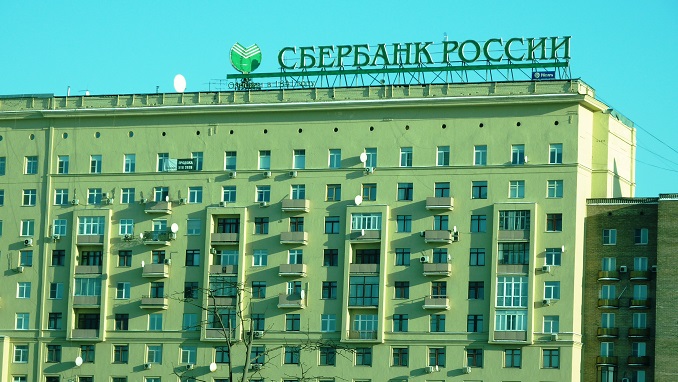 Russia's biggest bank, Sberbank, is expanding Islamic finance offerings and will decide by the end of 2019 on whether to open a branch with the Gulf Cooperation Council, Zawya reports.
The Gulf Cooperation Council (GCC) is a political and economic alliance of six countries in the Arabian Peninsula: Bahrain, Kuwait, Oman, Qatar, Saudi Arabia and the United Arab Emirates.
"We are in talks with biggest banks here in the region and the largest funds and we see a lot of interest in Russian companies. We also have our interest in doing business here in payments and other business opportunities," Alexander Vedyakhin told Zawya in a recent interview in Abu Dhabi.
Russia's Central Bank is the founder and majority shareholder of Sberbank, owning just over 50 percent of its capital. International and domestic investors hold the remainder.
Vedyakhin said that it is weighing the positive aspects of physically expanding into the region as well as navigating any potential negative impact.
"As a corporation, if we see some good results, we will establish a presence in the Middle East," he said.
As for which country is most likely to house a branch should it decide to open one, he said: "We have to start with a hub in the region, and the UAE is a hub so it could be Dubai or Abu Dhabi. We have started our journey here in the Middle East, and this is a good point to enter the market from the UAE."
"We also have good opportunities to develop Sberbank correspondent networks with Saudi banks," he added.
In November, it was reported that Abu Dhabi sovereign wealth fund Mubadala, Russia's RDIF and Saudi Arabia were in talks to buy a 16 percent stake in a Russian oil drilling firm.