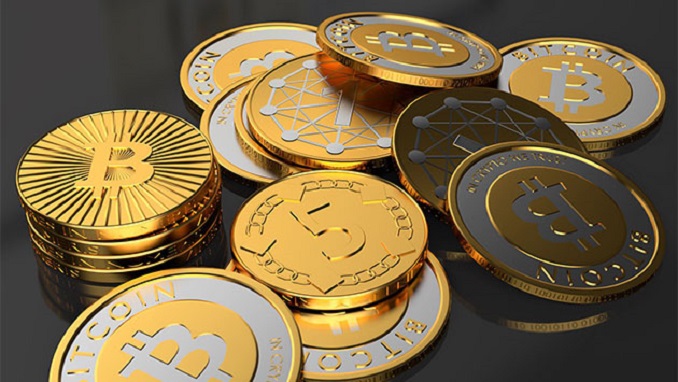 The chairwoman of the upper house of Russia's Parliament, Valentina Matvienko, is urging lawmakers to move quicker with several bills regulating cryptocurrencies, Cryptofeed.ru reported.
Matvienko has led Russia's Federation Council since 2011 and recently spoke to officials, including some in the Ministry of Digital Development, Communications and Mass Media and the Upper House Committee for Economic Policy, inquiring why there have been delays considering the bills, which could number as much as 20. Most of the legislative pieces were presented to Parliament's lower house, the Duma, a year ago and no progress has been made since.
Similar to what has been seen with legislators in the U.S., the lawmaker asserts that Russia is in a great position to lead the way on crypto adoption, but delays in regulations are forcing companies to look elsewhere to launch their operations.
The Duma has already stated that it hopes to push forward with crypto adoption. Earlier this month, the chairman of the legislative body, Vyacheslav Volodin, said that the digital economy bills, including those that cover digital financial assets and digital rights, are to be a priority in the upcoming parliamentary session. He added that lawmakers in the country need to institute a legal environment that favors digital innovation and which would lead to a strong digital economy.
Anatoly Aksakov, the head of Russia's Committee on Financial Markets, publicly stated that parliament would act on at least one crypto regulation bill soon. He asserted that the Duma will review the legislation by the end of February.
In May of last year, a crypto bill received support from Russia's parliament during its first reading. However, after it received criticism by some in the crypto industry, it was scrapped and sent back for revision. Not much movement to introduce crypto regulations to the country has been made since then.
If Russia's Parliament stays on course and introduces crypto regulations before the end of spring as it has indicated, it will become one of a handful of countries that have been able to establish a legal framework for digital assets. It would also beat the U.S. to the punch, with U.S. lawmakers apparently dragging their feet on providing crypto regulatory guidance.