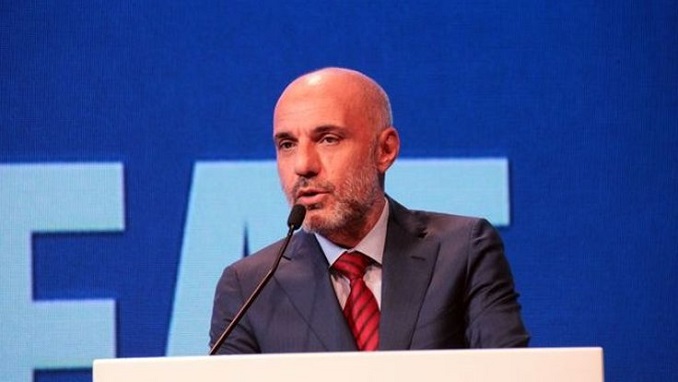 Turkish businessman Neset Kockar has acquired Russian travel agency Intourist and plans to maintain its brand and bring it public, Euronews reports.
"Yes," the source said when asked whether the brand would be maintained, adding that, "(Intourist) will also go public."
Neset Kockar is the second-biggest investor in Thomas Cook Group, as well as the owner of Anex Tourism. In the transaction with Intourist, it acts as a private investor. Meanwhile, no merger between Turkey's Anex Tour and Intourist is planned, the press service noted.
As a result of Intourist acquisition, Neset Kockar will become the owner of Russia's number one travel agency in terms of receiving foreign tourists, a source familiar with the transaction told TASS, adding that Intourist was not Anex Tour's direct competitor on the Turkish market.
The transaction on acquisition of Intourist by Neset Kockar was officially closed late on November 14, according to Intourist. Previously the company was owned by Britain's Thomas Cook Group, which went bankrupt in September.
The travel firm owned two Russian tour companies – Intourist and Biblio-Globus. Market participants said the two Russian agencies could lose one-third of their clients because of the bankruptcy.
According to the Association of Tour Operators of Russia (ATOR), some 15 million people in Russia used tours organized by Thomas Cook every year. Some 2 million of them are clients of Biblio-Globus, and another 500,000 have signed contracts with Intourist.