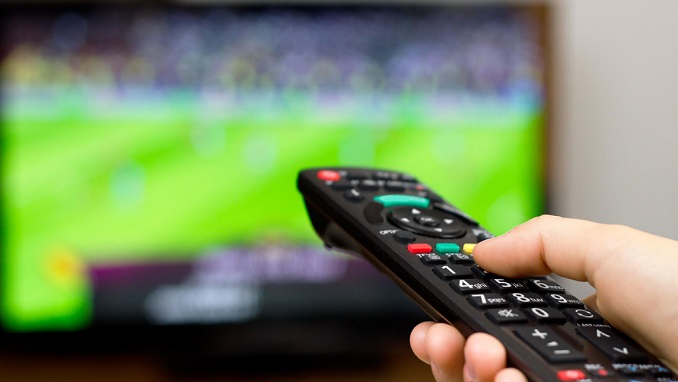 Russian Direct-to-Home (DTH) operator Orion has posted revenues of 3.3 billion rubles ($50 million) for 2019, a total unchanged on the previous year, Broadband TV News reports.
At the same time, the leading Russian service provider said the subscriber total for its satellite TV service Telekarta fell slightly to 3,131,000, while the average revenue per user (ARPU) of the budget package grew by 14% to 124 rubles ($1.88) and that for the average price package remained unchanged at 288 rubles ($4.36).
As of the end of 2019 DTH services accounted for 69% of the company's product portfolio, a range of services for TV broadcasters – production and the terrestrial delivery of TV channels 26% and channel distribution 5%. The fastest-growing segment was channel distribution, increasing by 27% in 2019.
"2019 for the entire industry was marked by the transition of Russian television to digital broadcasting. This process lasted 10 years, and, of course, influenced the work of pay-TV operators. A large-scale campaign of broadcasting numbers contributed to the outflow of subscribers in the first two quarters, however, at the end of the year, we were seeing a positive trend. The key task of the B2C direction today is to formulate a proposal that can successfully compete with the broadcast figure. And I think we are coping with this task," said Orion's general manager Kirill Makhnovsky. 
"The Orion Group of companies will also continue the course towards the active development of B2B, set two years ago: services to broadcasters and television channels continue to be drivers of our business development. We see particular interest in synergetic partnership projects that will contribute to the positive dynamics of both directions," he added.