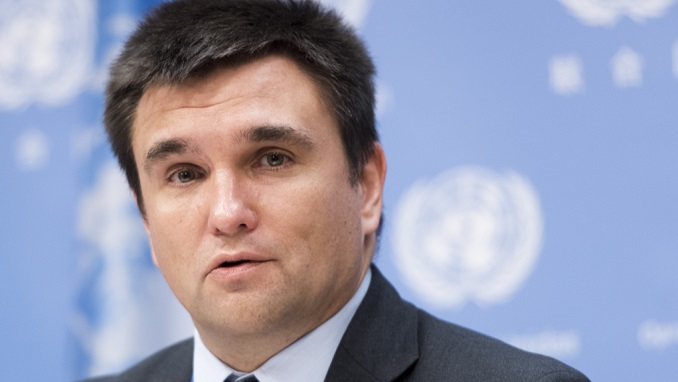 The Ukrainian government has placed cement clinker, a semi-finished material for the production of cement, to the list of goods banned from importing to the country from the Russian Federation, Interfax Ukraine reports.
"The introduction of cement clinkers into the list of goods banned to import into Ukraine from Russia is carried out as part of the policy of economic opposition to discriminatory actions against Ukraine by the aggressor state," the Ministry of Economic Development and Trade said in a statement on its website.
According to the explanatory note to the government decision, the import of Russian cement clinker to Ukraine in 2017 almost doubled. Its share in total imports in 2017 was 85-87%, and in January-May 2018 it grew to 100%.
"It is expected that the government's decision will reduce the dependence of the Ukrainian economy on imports and increase the volume of its own production of cement clinkers," the ministry said.
The authors of the government resolution said that the ban on the import of clinker from Russia will not create a cement deficit, and if necessary, the clinker can be imported from neighboring EU countries.
According to the draft resolution, the ban on the import of Russian clinker will come into force 10 days after the publication of the document.
In 2014, Russia annexed the Crimean Peninsula from Ukraine and fuelled an uprising in the Russian-inhabited Donbas region, starting a conflict which has kept the two countries in a de facto state of war. The moves by Moscow prompted a series of EU and U.S. sanctions against Russia, most of which are still in force today.
Despite this, Ukraine has continued to import various Russian goods the country relies on, but the government has been looking for ways to halt imports from Russia. Ukraine and Russia have taken a series of restrictive measures against each other after Ukraine joined a free trade zone with the European Union (EU) in 2016.