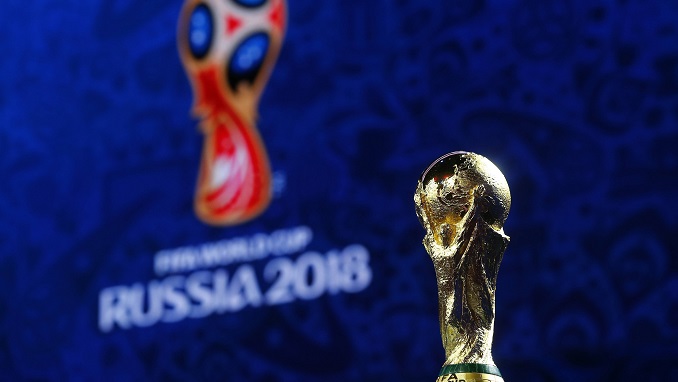 The Russia-hosted 2018 FIFA World Cup and the run-up to the soccer event have brought in an extra 952 billion rubles ($14.5 billion) to Russia's national budget, 10% more than planned, and a sum equivalent of about 1% of the country's GDP, Vedomosti writes citing data provided by the Russia 2018 Local Organizing Committee (LOC).
According to the LOC's April forecast, revenue from the FIFA World Cup was expected to reach $13.2 billion.
During the event, Russia had earned more from foreign tourists, the Local Organizing Committee said. A total of 487,000 visitors from overseas came to the country to attend the 2018 World Cup. The transportation and social infrastructure built for the tournament will bring 3.2 billion annually within the next five years, the Committee added.
The experience of previous tournaments shows that far from all countries use the infrastructure that had been built, the paper quotes Natalia Orlova, Chief Economist at Alfa-Bank, as saying.
According to Orlova, many regions have become more accessible thanks to the new transportation and hotel infrastructure. However, that does not mean they will be more popular with tourists. Enhancing marketing is more likely to contribute to promoting tourism, the expert noted.
Currently, the number of tourists is growing primarily thanks to surging amount of Asian visitors, she stressed, adding that the popularization of tourism is linked more to the country's geopolitical position than the availability of infrastructure facilities.