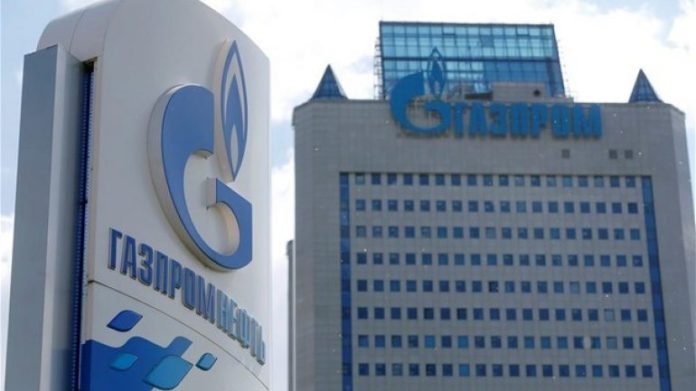 Poland's state-controlled oil and gas company, PGNiG, is fighting the European Commission's decision to end the antitrust case against Russia's gas giant Gazprom without a fine.
Poland, one of several gas transit states along Gazprom's traditional export route to Europe, is forging ahead with a string of legal proceedings with the European Commission over decisions, which, as Warsaw alleges, have been made in favor of Russia's energy giant, Gazprom.
According to sources speaking to business newspaper Kommersant, its chances for success are very slim due to Gazprom's significant concessions in that dispute. The compromise boiled down to the fact that the regulator had decided against imposing a fine on Gazprom, which could have reached 10 billion euro. In return, the Russian energy giant pledged to comply with certain market rules and roll back prices in contracts with the Baltic countries, Poland and Bulgaria to levels approaching that of hub prices in Western Europe. However, Warsaw was dissatisfied with this decision.
Gazprom has declined to comment on the issue. The newspaper's source in the company noted, "For us, the issue is closed, in this case, we are not a party to the proceedings."
The Polish gas conglomerate can try to use the litigation to pressure Gazprom as part of the gas price arbitration proceedings between the two companies.
In compliance with its commitments to the European Commission, Gazprom will eventually have to bring the prices for Poland in line with the price levels in Germany, the source said. However, the company has not done that for the time being, delaying the arbitration proceedings, Kommersant reported.