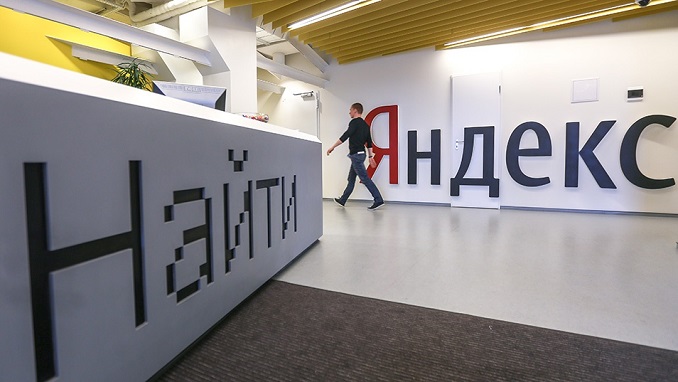 Russian tech conglomerate Yandex now has the right to sell its stake in a joint venture with Uber worth $96 million, Prime news agency reported citing documents published by the U.S.-based ride-hailing company.
In January last year, Yandex.Taxi and Uber merged their businesses in Russia, Kazakhstan, Belarus, Azerbaijan, Armenia and Georgia. The Russian company invested $225 million in the new company and Uber $100 million.
Yandex owns 59.3 percent of the joint venture, Uber has 36.9 percent, while employees hold 3.8 percent.
According to the Uber document, during the creation of the joint venture, Uber issued two million ordinary class A shares in favor of Yandex worth $52 million. Should Yandex claim a mandatory buyout offer for the shares, it would now be worth $96 million.
Meanwhile, Uber has lost $42 million through the joint venture, according to documents presented for its potential initial public offering (IPO).
Last year, BCS Global Markets commented that the IPO and record-high valuation of Uber is a "positive signal for Yandex.Taxi", noting that the price of Uber's IPO could serve as a future benchmark for Yandex.Taxi's valuation whenever it decides to go public.