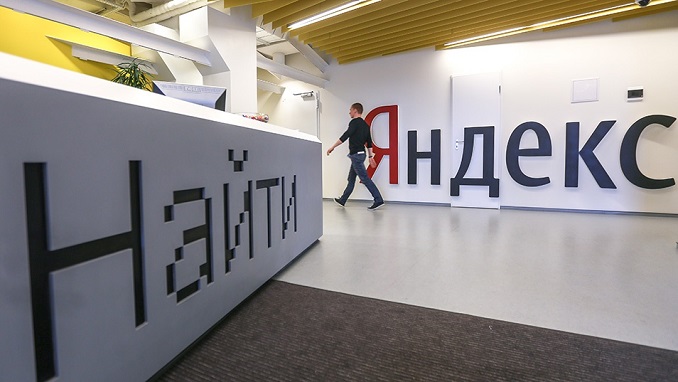 Yandex shares have dropped slightly on the Moscow Stock Exchange after a group of unidentified armed individuals stormed the offices of the Russian tech company in Minsk, Russian media reported Tuesday.
"Unknown people in black clothing, with arms, came to Yandex offices in Minsk. Offices are blocked, including several employees within," the source told TASS. Meanwhile, the Yandex press office informed the situation is being looked into.
Prior to the incident, Yandex shares rose in price on the Moscow Stock Exchange by 4.7%, to 4,489 rubles, after which they slowed down to 3.4%, to 4,431.2 rubles, but quickly stabilized at around 4,465 rubles, adding just over 4%.
Earlier, Belarus released Russian journalists that were arrested while covering the Belarus protests. The two countries have surprisingly been at odds, with Belarusian President Aleksander Lukashenko even accusing Moscow of trying to start a colorful revolution in his country where he has been ruling since 1994.