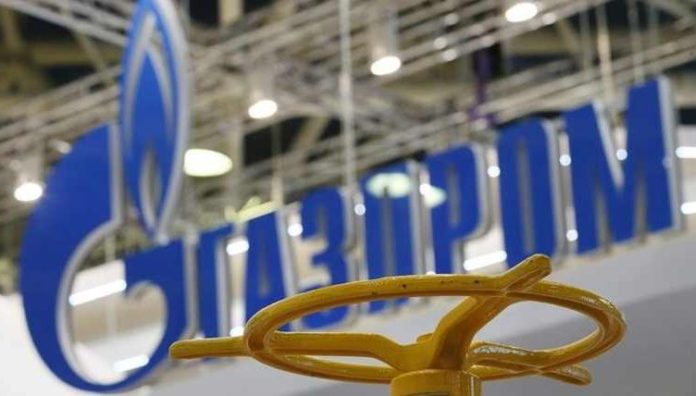 Russian energy giant Gazprom said that its board of directors has approved a decision to divest its 50% direct and indirect interest in Bulgarian natural gas supplier Overgas for 15.5 million euro ($18.3 million), SeeNews reported.
Gazprom will divest 0.49% interest in Overgas for 151,900 euro, while its unit Gazprom Export will divest a 49.51% stake for 15,348,100 euro, Gazprom said in a filing to the Moscow Stock Exchange on Wednesday.
The company did not provide further details regarding its decision.