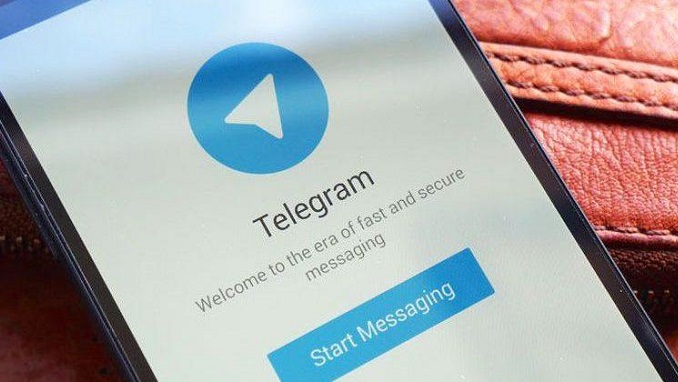 Instant messaging app Telegram has denied a Russian security agency access to its decryption keys, risking a ban in the country, The Financial Times reported.
Roskomnadzor, Russia's communications watchdog, told the company last month that it had two weeks to give the FSB, successor to the KGB security agency, access to the company's encrypted messages or face the possibility of being blocked.
Pavel Chikov, the head of a law firm representing Telegram, uploaded the letter to his public channel on the app. He said it is technically impossible to provide the FSB with the keys to decrypt user correspondence.
"On March 20, Roskomnadzor notified the messenger about the failure to fulfill the request to transfer the FSB's encryption keys and put the deadline: 15 days. They expire on April 4, that is, the day after tomorrow. Telegram decided again to explain to officials that these requirements are in principle impossible," Chikov wrote on his Telegram channel.
A spokesman for Roskomnadzor said no letter from Telegram has been received.
"Neither mail nor e-mail addresses of Roskomnadzor received any letters from owners, administrators or company representatives, he told Vedomosti. At the same time, Chikov published a screenshot of an electronic letter sent to Roskomnadzor.
Meanwhile, members of the Russian Presidential Council for Human Rights have called the communications watchdog Roskomnadzor to refrain from blocking Telegram messenger in Russia.
Moreover, human rights advocates asked the Federal Security Service (FSB) to find other ways of legal access to the messages of users endangering the national security, the statement reads.
The Presidential Council for Human Rights spoke out in favor of balance of interests accommodating people's rights to private life and the need to ensure public security. Russian internet users are well used to internet censorship and many will already now that any block on Telegram can be easily got around by using a VPN.