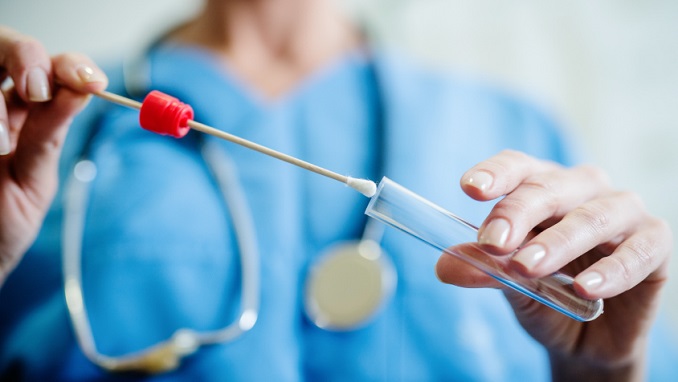 The Norilsk Nickel company will pay for COVID-19 PCR tests of all passengers arriving at the Alykel Airport, the company's Deputy Director of the Polar Division Anastasiya Perfilyeva told reporters on Wednesday, TASS reported.
The airport is a hub for passengers traveling to the Norilsk Industrial District and to Taimyr.
Norilsk has lifted the self-isolation requirement for incoming visitors. The restriction was introduced in April.
"Our decision is to support the locals, with an eye to which we have bought 12,000 PCR test kits. The test may be taken at home," Perfilyeva said. In case of a positive result, a person may address the local healthcare institution to verify the result. According to the company's representative, the 12,000 kits is the first consignment, which Nornickel has purchased.
Only staff members with negative test results are allowed onto the company's premises, she added, stressing that Nornickel conducts regular testing of its personnel.
In July, Nornickel announced it would invest more than 20 billion rubles ($163,000) in curbing the spread of the coronavirus infection.