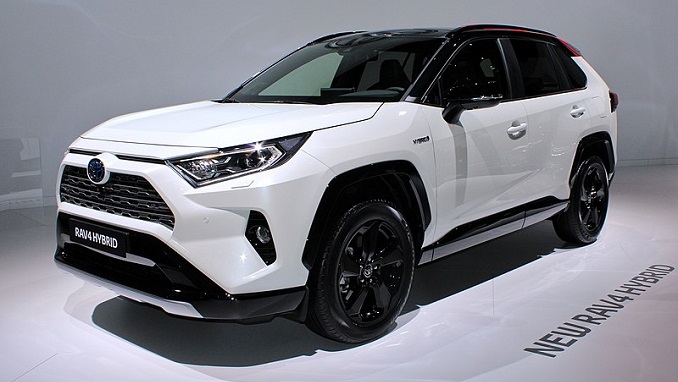 The Toyota Motor plant in St. Petersburg on Wednesday launched production of the fifth generation of RAV 4, one of the Japanese automotive giant's most popular models, Abnews.ru reported.
The governor of St. Petersburg Alexander Beglov, the Consul General of Japan in St. Petersburg Yasumasa Iijima, and the Executive Vice President of Toyota Motor Corporation Yoshida Moritaka, participated in the ceremony, along with representatives of Toyota Motor Russia.
According to Beglov, Toyota is "not only the first-born of the St. Petersburg automobile industry, but also one of the most reliable partners of the city and one of the most active investors."
The governor emphasized that cooperation has been going on for almost 15 years. The launch of the new model is an important step in the implementation of a special investment contract, which was concluded in 2019 between the Government of Russia, St. Petersburg and Toyota Motor LLC.
In the next 10 years, the company plans to invest 20 billion rubles ($313 million) in the modernization and localization of production in St. Petersburg. According to Beglov, the city will continue to support the St. Petersburg auto industry.
Also on Wednesday, the Japanese carmaker said it plans to produce a total of 74,600 cars in Russia by the end of the year.
"74,600 [vehicles] are planned for production at the plant in St. Petersburg, 1,000 more than in the last year," the press service said.
According to Anna Osika, managing general manager of Toyota's planning department, the company has not yet considered the possibility of launching production in Russia of electric vehicles and other vehicles using alternative energy sources.