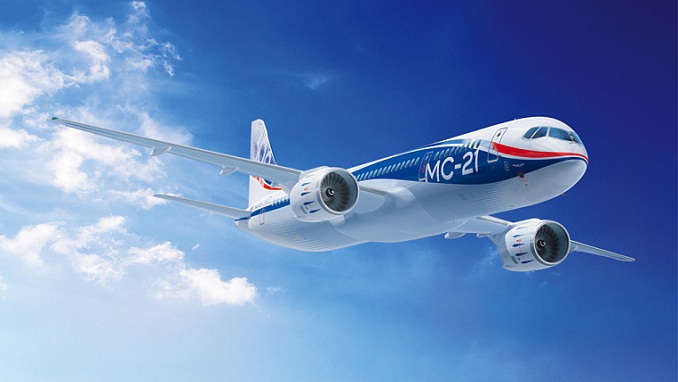 From January to May this year, Russian airlines transported more than 44.88 million passengers, a 12.3% increase over the same period in 2018, the Federal Air Transport Agency (Rosaviatsiya) has said, according to Kommersant.
At the same time, international transportation grew by 18% and amounted to 18.7 million passengers, while 8.4% more passengers were flown domestically, or 26.2 million.
Russia's national carrier Aeroflot has increased transportation by 11.3% – to 14.5 million passengers. The traffic of S7 Airlines grew by 14% to 4.6 million. Rossiya Airlines increased the number by 7% (to 3.7 million passengers), Pobeda by 45% (to 3.6 million), and Ural Airlines – by 9% (up to 3.3 million), the agency said.
According to Rusaviainsider.com, five Russian airlines expanded their fleets in June, with the majority of the newly added aircraft consisting of Boeing aircraft, despite the on-going suspension of deliveries of the 737MAX which were scheduled to start arriving in Russia in the recent spring period. The only Russian carrier that has preferred France's Airbus to its American rival is S7 Airlines.
Privately owned Smartavia (the new brand name of Nordavia Airlines) took delivery of three aircraft in the month. The Arkhangelsk-headquartered regional carrier leased two Boeing 737-800s from GECAS, whilst its third latest B737-800 is a 2003-vintage airframe fitted with 189 passenger seats in a single economy class configuration and which was previously operated by Yakutia Airlines. Of Smartavia's fleet of 13 aircraft, four are B737-800s and the airline intends to increase the number of NGs to seven before the end of this year.
Also in June, Aeroflot's low-cost subsidiary Pobeda Airlines took delivery of its 30th aircraft. A Boeing 737-800, with registration VP-BQZ, is on lease from Sberbank Leasing. The factory-fresh aircraft, with a single-class configured cabin, arrived at Moscow's Vnukovo airport at the end of June.