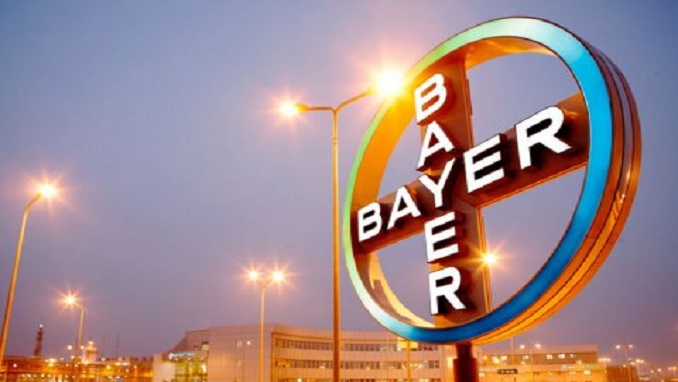 Pharmaceutical giant Bayer AG has received approval from Russian antitrust authorities for its pending $62.5 billion acquisition of Monsanto, TASS agency reports.
Under the terms of the approval, Bayer must transfer to Russian recipients certain molecular breeding assets in several crops for a five-year period, the report said. The company also agreed to grant non-discriminatory access to digital farming technologies launched in Russia.
The latest approval moves Bayer closer to closing the deal. The European Commission approved the acquisition last month, and the U.S. Department of Justice reportedly also is signing off on the deal.
The companies have said they hope to have the deal complete in the second quarter.
Bayer is a German drug and chemical maker; Monsanto is an agricultural juggernaut based in the United States. Together, they represent the pinnacle of data-driven industrial agriculture, which the companies say will be necessary to feed a planet that hosts 10 billion people.
Werner Baumann, the CEO of Bayer, and Hugh Grant, Chairman and CEO of Monsanto, have emphasized their companies' ability to invest more in innovation once joined, pledging to spend $16 billion on research and development worldwide over six years. However, critics have pointed out that this amount is only a total of $500 million more than the companies are spending on R&D right now.