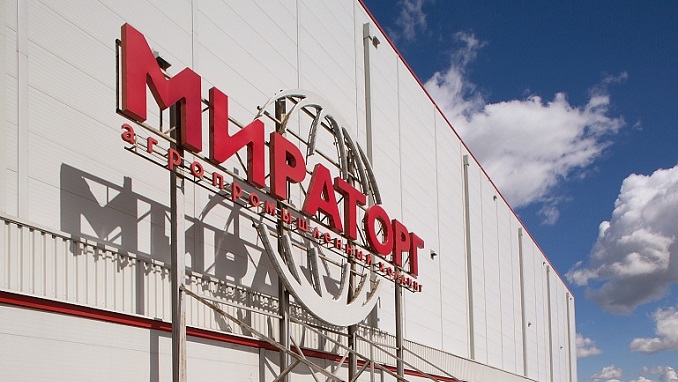 One of the largest producers and distributors of meat products in Russia, Miratorg Agribusiness Holding, has signed an investment agreement with the government of Bryansk Region for a pig-breeding project, worth $38 million, Meat-expert.ru reports. 
The document was signed on the sidelines of the VIII International Slavic Economic Forum in Bryansk. The construction of two pig breeding sites in the Suzemsky district in the west of the Bryansk region is part of an interregional project to double the capacity of the Miratorg pig breeding division to one million pork live weight per year.
After the project is implemented, the holding will almost completely close the country's need for import of frozen pork. 
Further development of Miratorg's assets is associated with the deepening of agricultural products processing and the launch of yet another area of ​​activity – pig breeding. Last year, the management of the holding and the government of the Bryansk region entered into an agreement for the construction of pig-breeding complexes for 6.8 thousand breed stock for the production of 26 thousand tons of marketable pork per year. 
The 2019 agreement is the result of strategic development with access to expanded production of high value-added products, the company said. The investment project includes the creation of two more automated livestock complexes for 6.4 thousand sows with a total capacity of 25 thousand tons of meat products per year. After the implementation of the second stage of the investment project, the Bryansk region will receive 90 jobs in rural areas. 
The construction of two additional sites under the newly signed agreement is scheduled for 2020.