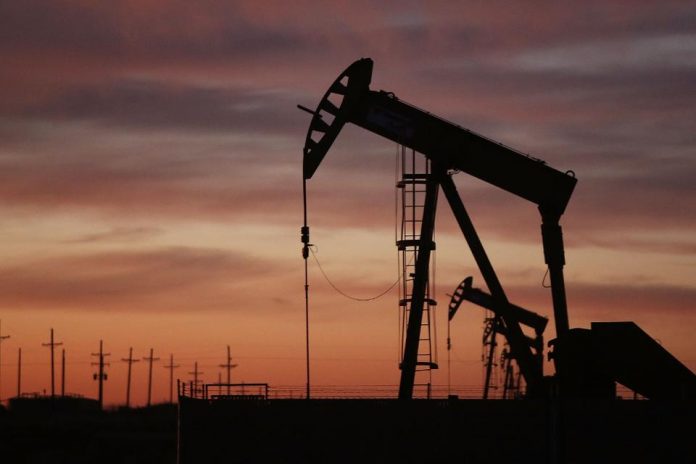 A petroleum gas plant that India's ONGC Videsh (OVL) acquired from Imperial Energy in Russia's Tomsk region is facing delay and is likely to be on stream by May or June, a company executive told the Financial Express.
"The facility will be operational by May 2019," OVL managing director NK Verma said. The company had expected the facility to start work by December.
OVL, the overseas arm of ONGC, is in the process of creating a facility at the site which will enable the use of associated gas produced from the field to enhance crude oil production and also produce value-added products.
Associated gas is a type of natural gas found mixed with crude oil reserves or floating above crude oil reservoirs. Usually, this gas is flared or burnt. However, as per local laws — since it affects the environment — authorities have a penal provision. Instead, OVL plans to utilize the gas to augment production which is fledgling.
According to Verma, the facility will allow OVL to operate 15-20 wells which the company had shut to avoid penalties. In 2009, OVL acquired the assets of the UK-listed Imperial Energy for $2.1 billion and has invested additional $300 million for development. Crude oil production from the assets, however, has been disappointing at 7,000 barrels per day (bpd) compared with the initial estimates of around 80,000 bpd.
State-owned ONGC is India's second-biggest oil production company, with over $30 billion in assets. It posted a net income of $.28 billion in 2018.