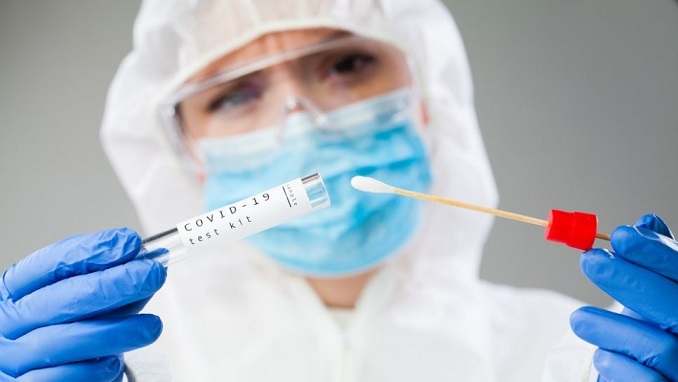 Prime Minister Mikhail Mishustin ordered authorities to conduct checks on the prices for PCR tests in private clinics and laboratories in less than 2 weeks, Russian media reported.
With an order given by FAS Rossii (MA Shaskolskomo) and Rospotrebnadzor – the results of the checks must be done until July 19, 2021.
"Ensure that checks are carried out on the validity of the formation by private medical organizations and laboratories of prices for PCR studies in order to detect a new coronavirus infection," the instruction said.
Prices for PCR tests and antibodies began to rise in mid-June. In Moscow, the cost of a coronavirus test varies from 1,800 to 3,000 rubles. If the result needs to be obtained urgently, then the price doubles. A year ago, prices for a test started at 850 rubles.
"Recently, information has been coming from the regions that the receipt of the results of PCR tests is being delayed and their cost is growing. People are greatly concerned about this," Russian Prime Minister Mikhail Mishustin said on Friday at a meeting of the Presidium of the Coordination Council for Combating the Pandemic.