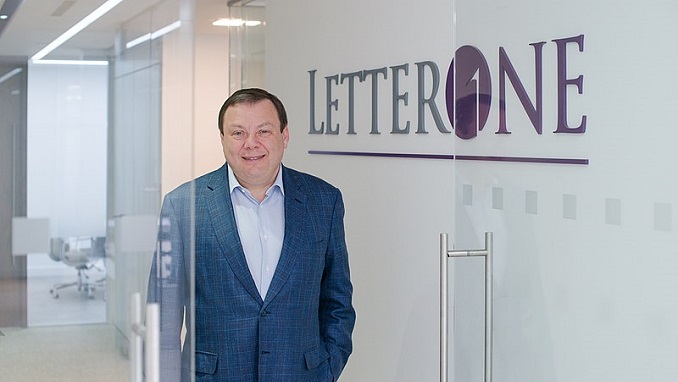 Mikhail Fridman, one of Russia's most powerful tycoons, appeared in Spain's top criminal court for questioning on Monday over allegations he artificially depressed the value of a Spanish takeover target, Vedomosti reports.
Fridman has Russian, Ukrainian and Israeli nationality. He is suspected of secretly working to engineer the collapse of Spanish digital entertainment firm Zed Worldwide in order to take it over after the company declared bankruptcy.
The billionaire, whose wealth is estimated by Forbes at $15.5 billion, is accused of market manipulation, fraudulent insolvency, business corruption and misuse of company assets by Spanish prosecutors. 
Spain's National Court summoned Fridman to appear for questioning at a pre-trial hearing in Madrid as a person under investigation.
In May, Fridman's Luxembourg-based investment company LetterOne secured majority control of struggling Spanish supermarket chain Dia via a hostile takeover following a bitter dispute with its management.
Through LetterOne, Fridman also controls interests in telecoms, banking, oil and healthcare.
The tycoon, who is reportedly close to the Kremlin, was listed by Forbes this year as London's richest resident, is also one of the founders of Alfa Bank, Russia's largest privately-held lender.
Spanish prosecutors accuse Fridman of being behind "a series of actions which brought about the insolvency of Spanish firm Zed Worldwide… in order to acquire it at a derisory price, far lower than its market value."
In a submission to court, they described the alleged attack on Zed Worldwide as a "raid" using techniques "typically used by the Russian mafia" in order to illegally take over a firm.